Medical Care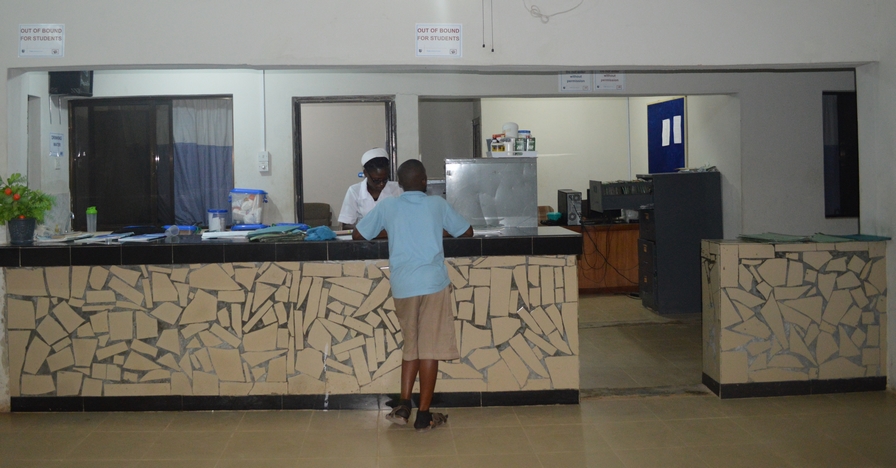 The school has a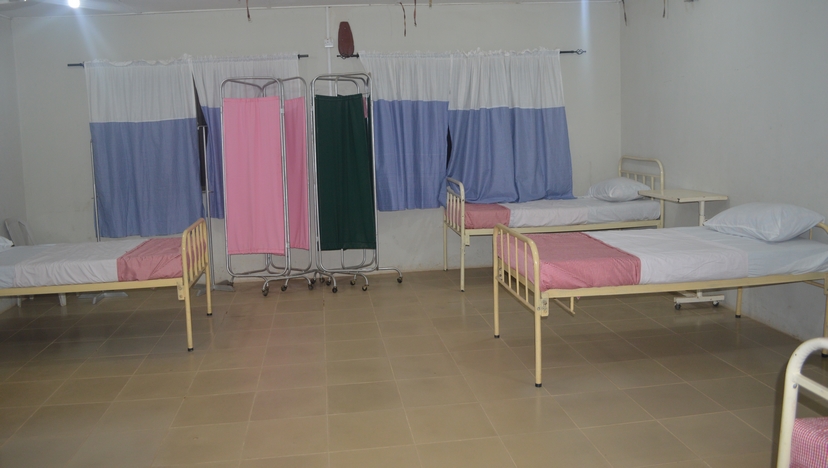 well-equipped sick bay where pupils are looked after by competent, qualified health practitioners.
There are residential full time qualified nurses employed to be available 24/7 should any child fall sick unexpectedly. Also, the school is afilliated to one of the best hospitals in town where students receive the best possible medical care by qualified doctors.
Referrals to Hospitals are made whenever required.