International Students
We have a good number of students from other parts of the world such as the USA and parts of Europe. Arrangements are made where possible for picking up international students from Akure airport and transporting them to the school campus.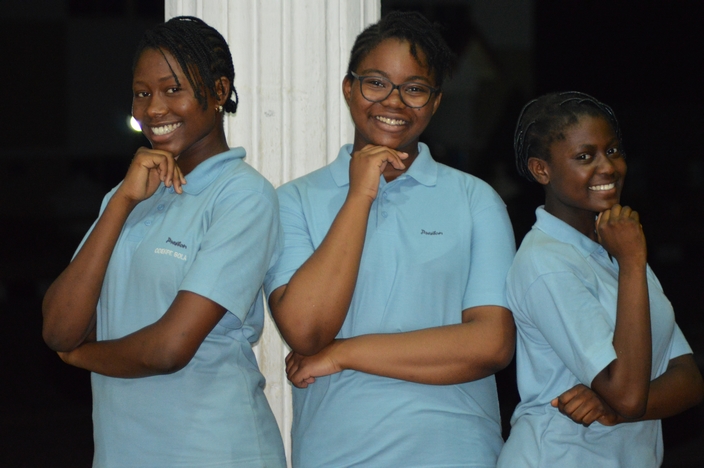 International students must have guardians who are resident in Nigeria who can be contacted at short notice should we require their attention. We do however, keep parents who are resident abroad updated on the progress of their child and developments in the school through emails and newsletters.
Prospective international students are now able to apply fully online using the Online Admissions Form for 2020/21 Session. An online examination can now be done as well as a virtual interview conducted. All required documents can also be uploaded and sent as attachments to the online admission form.
If interested in enrolling your child, please call the school telephone numbers +2348024317643, +2348054150117 or send an email to office@preston-international.com.