Entrance Exam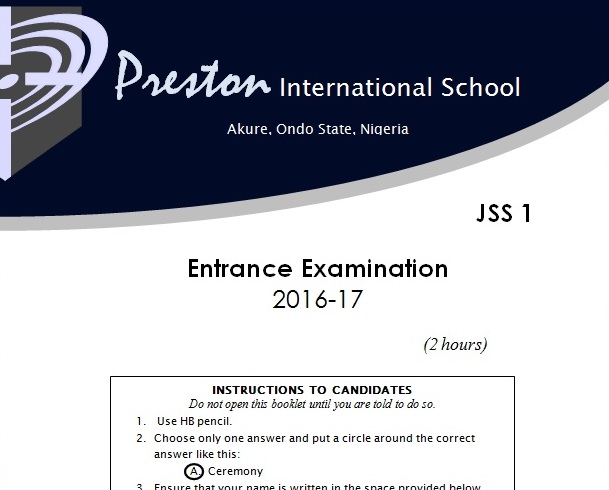 Once the application of the candidate has been submitted, the applicant will be required to undertake an Entrance Examination in curricular subjects like English, Mathematics and General Aptitude. The COVID-19 situation now means that the entrance examination is now being conducted online as a computer based test (CBT) and interviews being conducted virtually. Successful candidates will be offered provisional admission.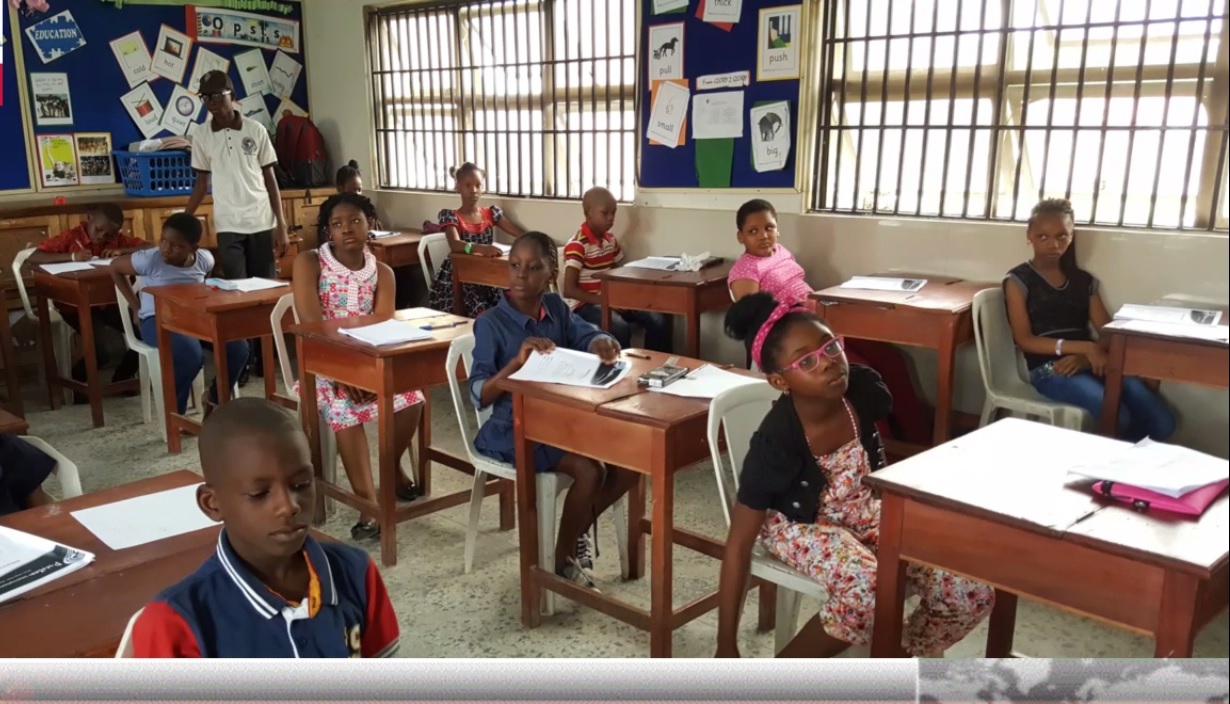 Selection is based strictly on the performance of the student in the Entrance Examination and subsequent interview.
Successful candidates will be given full admission only after payment of the necessary fees and after going through the medical check up and personal interview successfully.