Careers Programme
Preston International School takes the matter of career choices for students very seriously because this is linked with the primary objective and mission of the school i.e. "to raise fine, well-rounded, well-educated, well-cultured, respectable, God-fearing ladies and gentlemen who will make huge contributions towards the promotion and protection of human dignity in our society".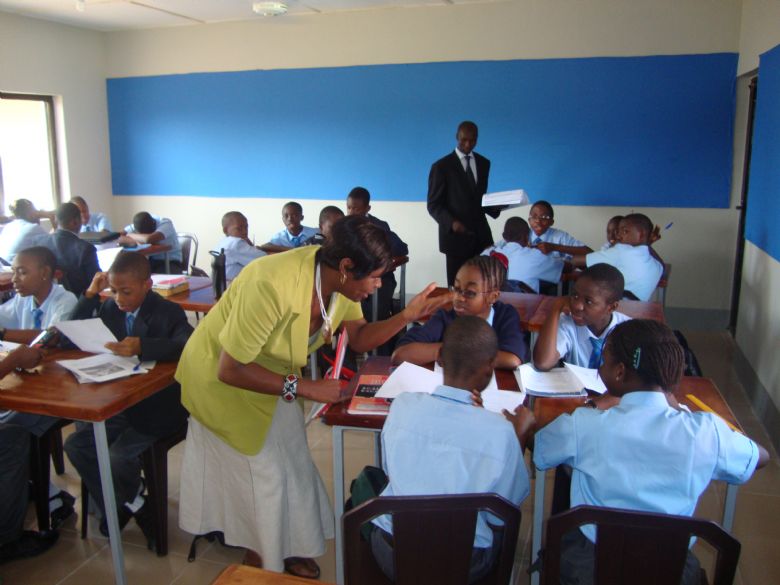 Our mission will only be accomplished when Prestonians are well positioned in their various careers, occupying positions where the full impact of their contributions to society will be felt by millions around the globe who will in return glorify God for them.
Therefore, in order to raise such people who will make 'huge contributions' – not just little contributions – to our society, the career choices of Prestonians should be well-informed and divinely-inspired. After the JSS3 exams are over, we usually spend some time researching and building up our knowledge base of up-to-date modern careers as well as traditional careers. We also spend quality time in prayers for God's leading. The Bible tells us, "There is a way which seemeth right unto a man, but the end thereof are the ways of death" (Proverbs 14:12) and also, "Trust in the Lord with all thine heart; and lean not unto thine own understanding. In all thy ways acknowledge him, and he shall direct thy paths. Be not wise in thine own eyes" (Proverbs 3: 5-7a). We know that when we pray and trust God, He directs us.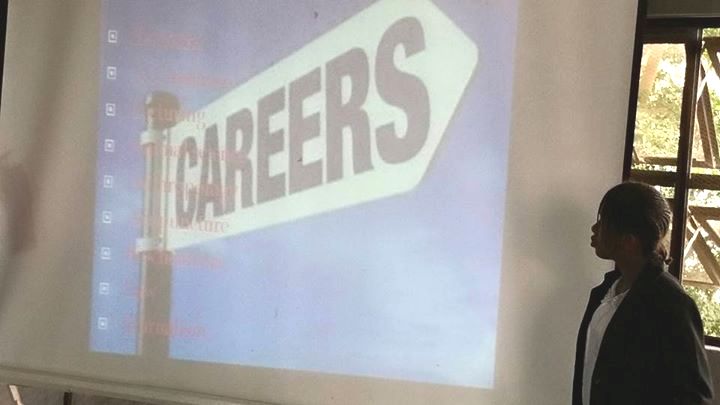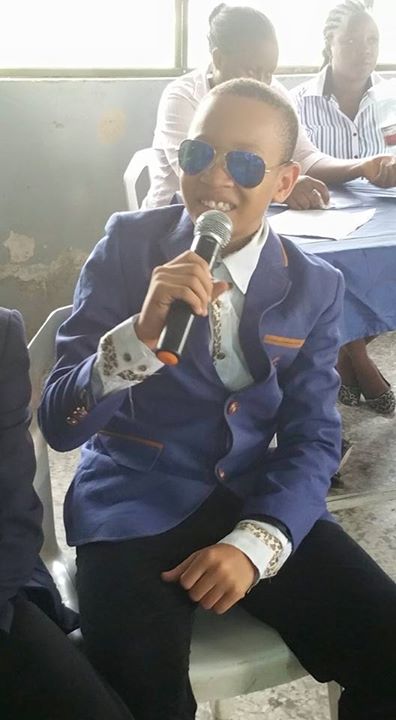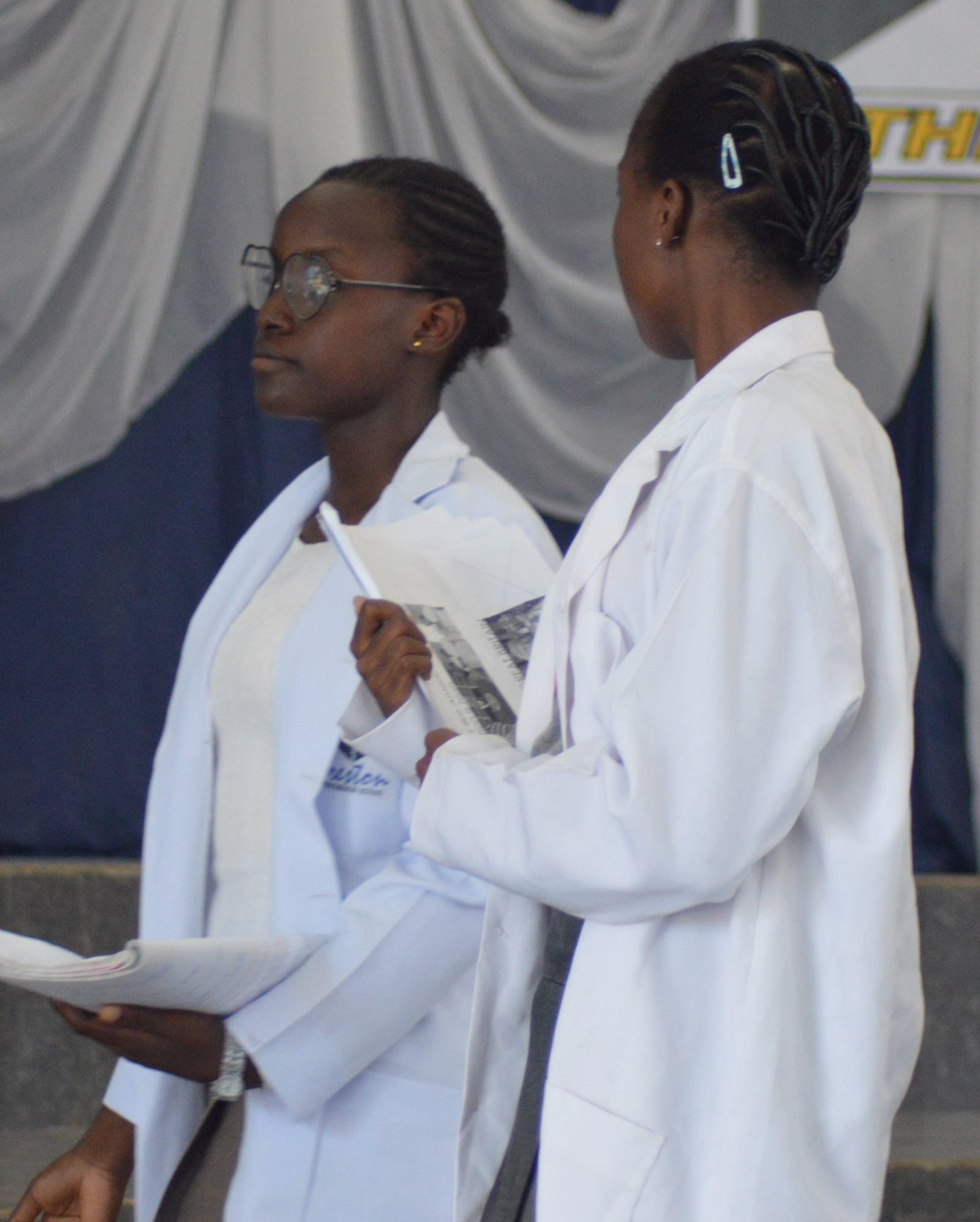 The Careers Programme usually spans from May till October every year. The objectives of the programme are:
To significantly increase the knowledge of every JSS3 student about age-long traditional careers as well as the newly emerging careers of the 21st century.
To inform the students of the various career routes available to them within Nigeria and abroad.
To use a variety of techniques including psychometric tests and analysis as well as the skills of self-reflection and evaluation as useful tools in identifying 'best-fit' career choices.
To spend quality time praying for God's guidance and to receive divine direction.

A Sample of the Comprehensive Careers Programme is as follows:
| PHASES | DATES | DETAILS |
| --- | --- | --- |
| PHASE 1 – RESEARCH & INFORMATION | MIDDLE OF MAY TILL END OF MAY | In-school programmes (Slide shows and presentations, internet-research and online testing, guest speakers) |
| PHASE 2 - DEVELOPMENT | LONG VACATION | Form completion with parents and Work Experience in chosen career industry. |
| PHASE 3 - FINALIZATION | SEPTEMBER TO OCTOBER | In-school programme (Work with support from U.K. based Careers Consultants) |

PHASE 1 – RESEARCH & INFORMATION
For a week, the students usually undergo intensive research and information gathering exercises and will also have the opportunity of listening to a number of guest speakers who are professionals in various fields.

PHASE 2 - DEVELOPMENT
PARENTAL INVOLVEMENT - During the long vacation, parents are required to spend quality time discussing with their children and praying about their career choice and their subject choices. It is advised that parents should not seek to force their children down a particular route of their own choice but should support and guide the child in choosing the career best suited to him or her bearing in mind what they are good at (ability) and what they are interested in (passion).
WORK EXPERIENCE (2 WEEKS): Parents should also find work experience placements during the long vacation where their child can have some experience of working preferably in their area of choice or the 'best fit'. For example, a child who wishes to become a barrister could work in a barrister's chamber where she or he will have insight into what the daily work of a barrister is like. The work experience should be for two weeks. Pupils are to complete the Work Experience Booklet during this period and bring this back to school in September.

PHASE 3 – FINALIZATION
Under the guidance of a U.K. based Careers Consultant, a dedicated two-week programme is undertaken during which students become conversant with the various international routes available to them – especially when it comes to studying abroad and the necessary qualifications to get into colleges and universities abroad.