Kidscon competition 2017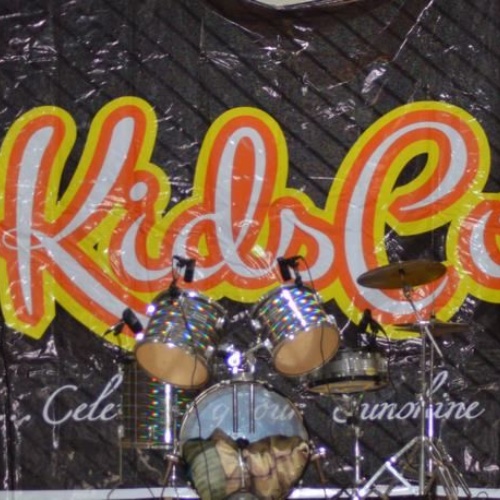 Preston students put in a wonderful display in this year's kidscon competition that took place on the 20th of May, 2017.
They gave an amazing choir presentation and a mouthwatering dance drama that got the congregation on their feet before ending with the final showdown where Bolu Oladehinde took the crowd to another realm with her dazzling violin solo presentation. They got to the final round and ended in the top four. We know they are well able for greater heights in future competitions.
Up team Preston!
Check the pictures here.