Jss1 vs. Jss2 Quiz Competition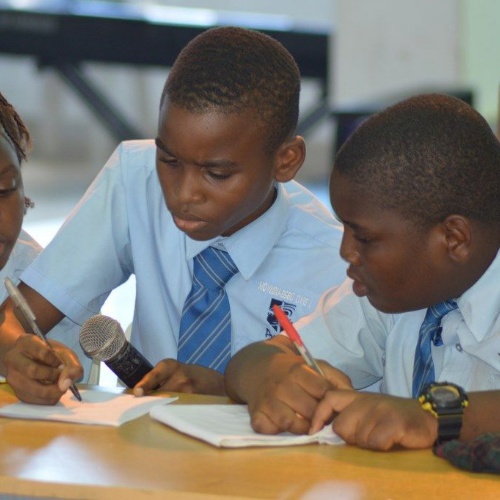 The INTER-YEARGROUP QUIZ COMPETITION was flagged off on the Friday, 4th of May 2017 with Jss1 students facings off with the Jss2 students.
They were tested across Mathematics, English Language and General quizzes (comprising Civic Education, French Language, CRS amongst others).
The heated competition placed everyone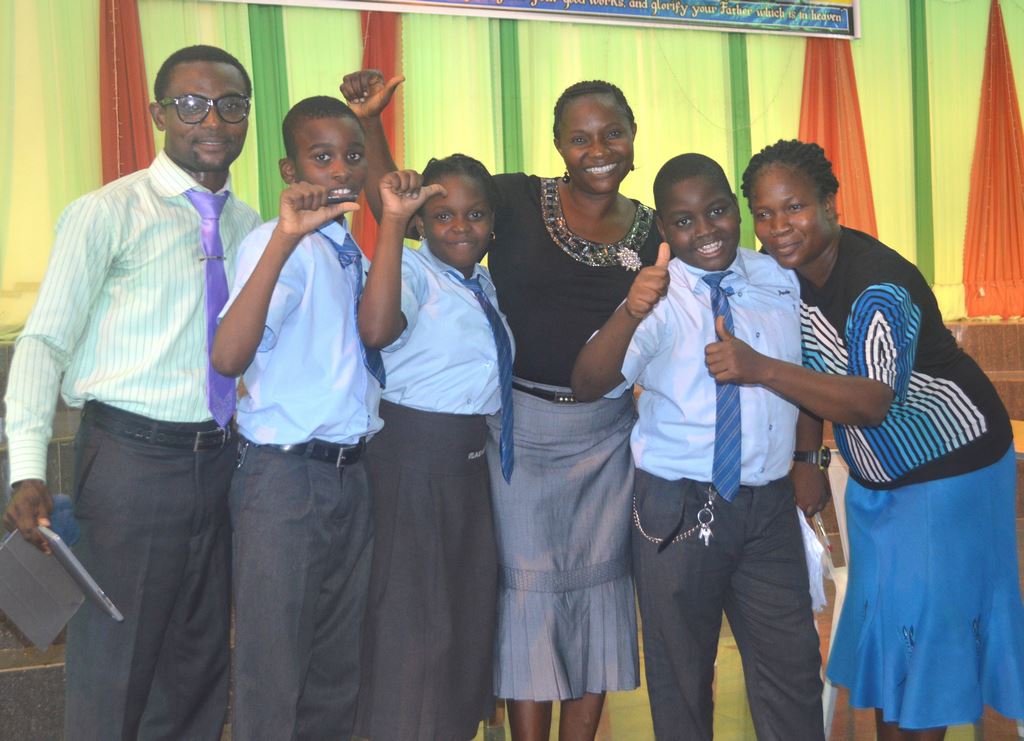 on the edge as both year groups decided not to give in until the final bell.
The Jss2 students defeated the Jss1students in the MATH QUIZ with 2 points; they both shared the spoils in the ENGLISH QUIZ until the Jss1 students trounced their Jss2 counterparts in the GENERAL QUIZ.
The aggregate for the day ended with Jss1 bagging 38points as against their opponent's 34points.
Congratulations to these 'wizzy' Jss1 pupils who beat the odds to emerge as worthy winners.
Check their pictures here.