Prefect Installation for the 2017/2018 Session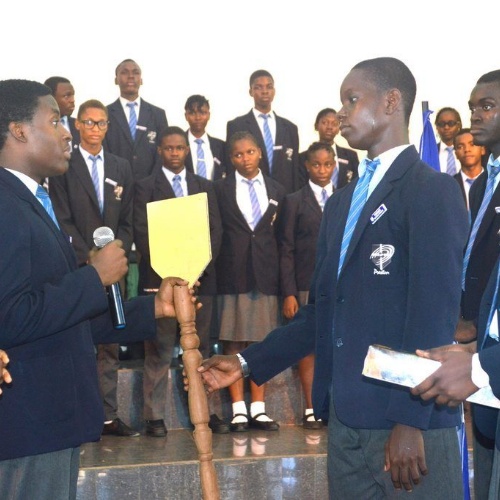 The NEWLY ELECTED PREFECTS of Preston International School, were on 28th of April, 2017 sworn into office in an atmosphere that had all its spices enriched. Happy parents and friends came to support their wards in an enthralling event that had its gracefulness written in pictures.
The event was ear deafening, soul firing as students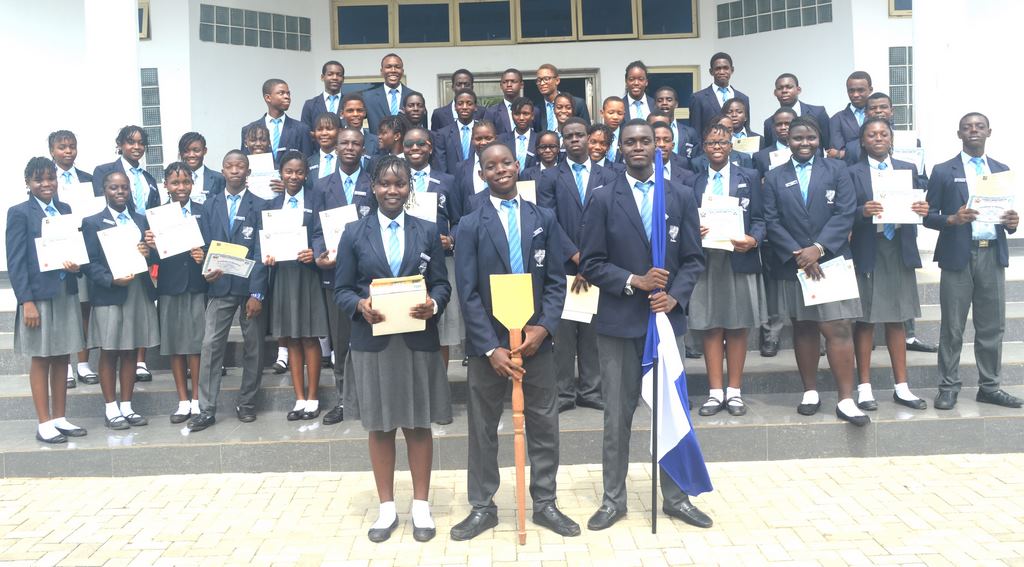 screamed in joy to the names of their next leaders as it was announced. The new President, Ife Olagunju supported by his vices Chinechem Wellington and Motunrayo Kay-Salami promised 'not to run, but FLY', 'not to rule, but lead' amongst other mouth-watering promises.
We pray that God who institutionalised leadership would abide by them as they take Preston to its next level of accomplishment.

Congratulations to all the newly elected Prefects!
Check the pictures here.