2016 Christmas Concert
It was nothing short of pleasing, as Preston International School dazzled the audience at its 11th Christmas Concert which took us straight to heaven on the 15th of December, 2016.
From the ORATORIO (Native Scene) works of G.F Handel rendered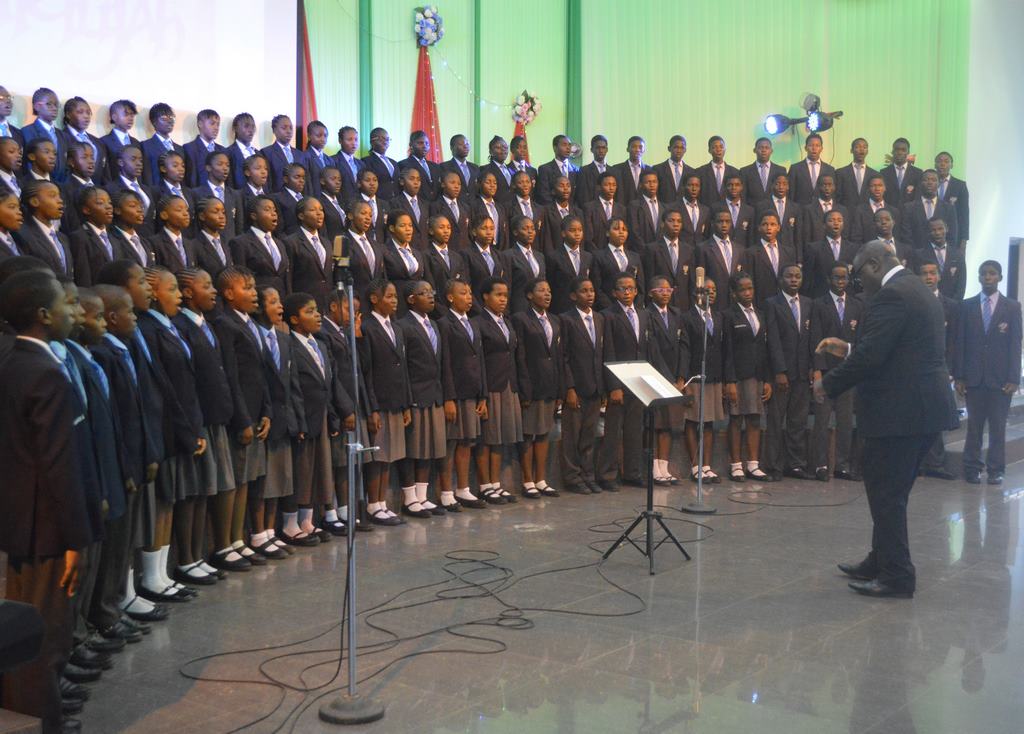 by the mass choir to the impressive displays by THE SOUND (Brass Ensemble & Woodwind) and the incredible VIOLIN SOLO presentation of Czardas by an upcoming student talent, Boluwatife Oladehinde; it was all in one package A M A Z I N G.
The concert had intermezzi of jaw dropping testimonies first by Rev. L.U Olowosile and a student who spoke of her life changing experience of meeting Jesus Christ. The choir later wished us a merry Christmas before passing the baton to our one and only Proprietor who took the stage by storm with his outstanding conducting of the all-time HALLELUJAH CHORUS.
It was a magnificent blast!
View the scintillating pictures here.