PTDF Competition 2016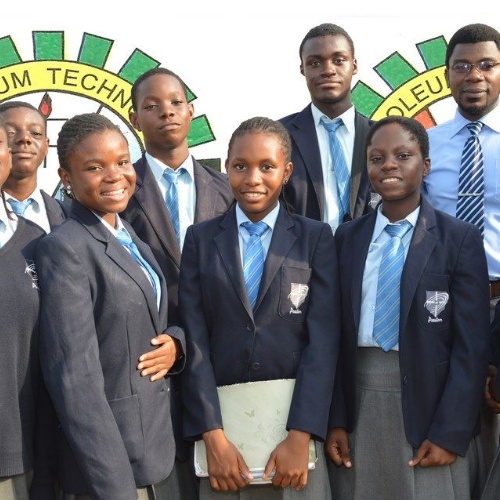 We are what we repeatedly do. Therefore, EXCELLENCE they say; is not an act but a habit. Preston International School students represented the school in a Petroleum Technology Development Fund (PTDF) competition bagging 2nd award from over 40 schools after just a day preparation.
The students were quizzed, tested in essay writing and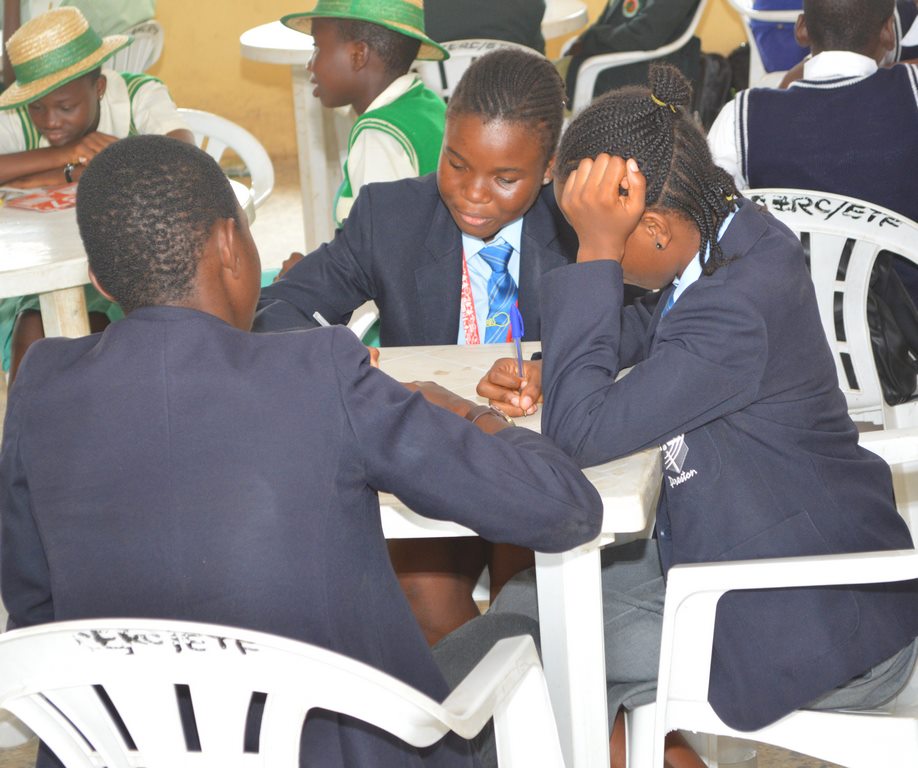 critiqued in debate comprising two stages namely; the elimination stage and final stage. They scaled through and made it favourably.
Wellington Chinechem, Ngonnase Radiance and Rotifa Oladotun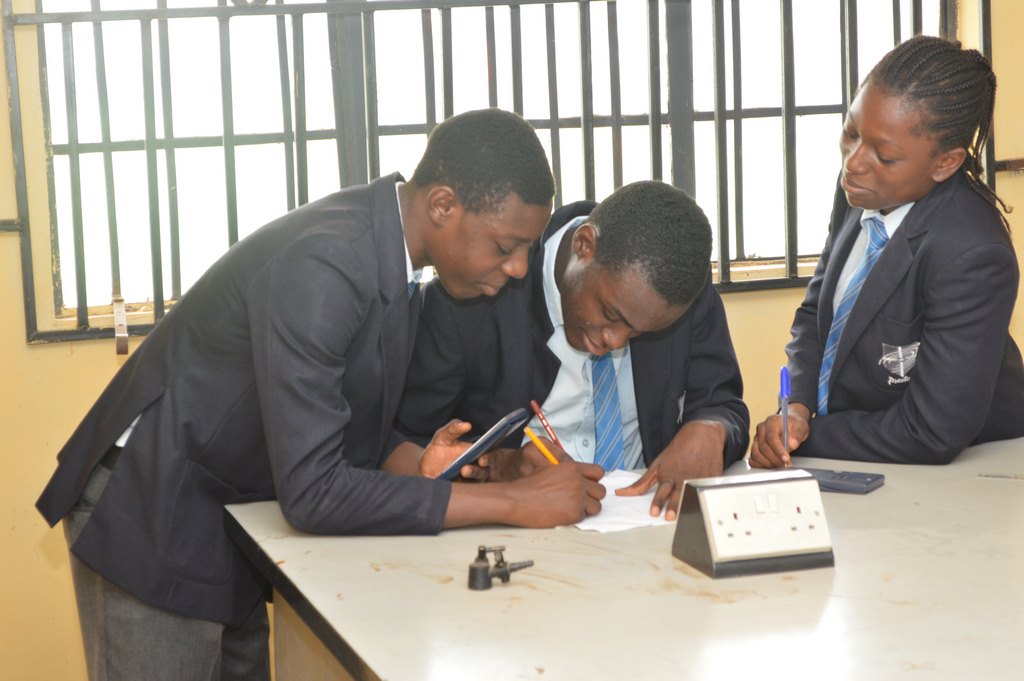 represented the school in the quiz category, Kay-Salami Motunrayo articulated in writing for the essay category while Olagunju Ife, Odekwo Sarah and Okoro Chidera stunned their instructors in the debate category.
They left the competition winning cash prizes for both them and their instructors. We are able!
Check their pictures here.