2016 NISSMUN Conference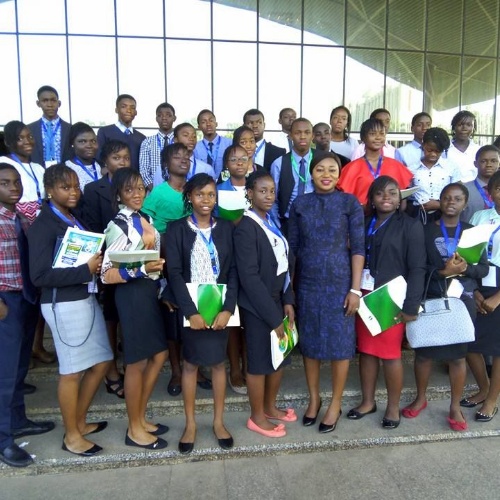 Preston international School delegates arrived International Conference Center Abuja for the 12th Nigerian International Secondary Schools Model United Nations(NISSMUN).
Theme: Engaging Youth in Achieving the Sustainable Development Goals(SDGs).
In line with the objectives of Nigeria model United Nations Society, Preston International School delegates with other delegates engaged in discussions on range of issues relating to the theme of this year's conference and drew resolutions on committee sessions and were later called upon to talk on unemployment rates in Nigeria, when all the teams reassemble.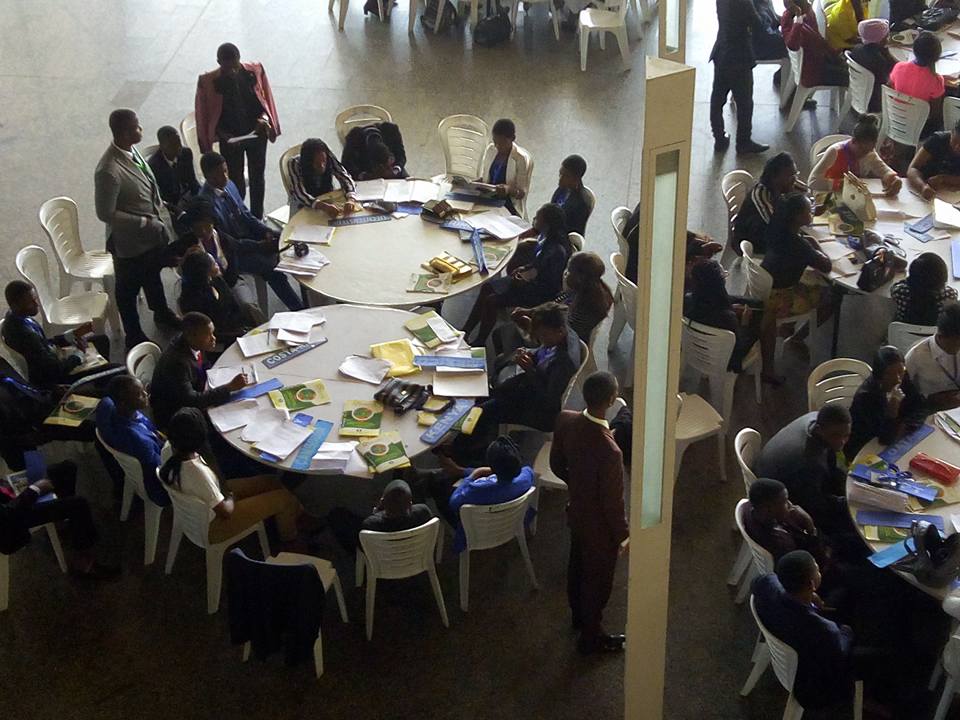 They also had the opportunity to meet with the Hon. Minister for environment. Delegate Eromosele Ebozele, Omeogo melody, Mishi Williams-Daudu, And Akinwalere Bolaji visited the Switzerland and Denmark embassy.
In the evening, delegates from Preston International School gave an account of themselves with a drama presentation titled "Nigeria Today: Towards Sustainable Developments". They won the best cultural costume award as well as the third best cultural performance at Abuja International Conference Center.
We are able!!!
Check the delegate pictures here.