Orientation Programme for the New Jss1 Students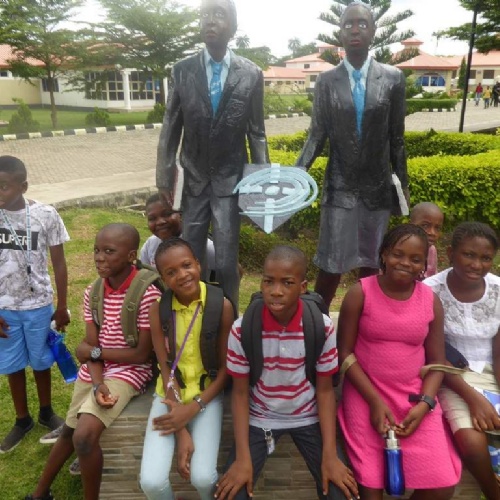 What a wonderful week for Preston International School newbies! The week was loaded with packs of activities and skill acquisition for the new Jss1 students who had an exciting orientation week.
They learnt the school anthem, the schools strategic intent,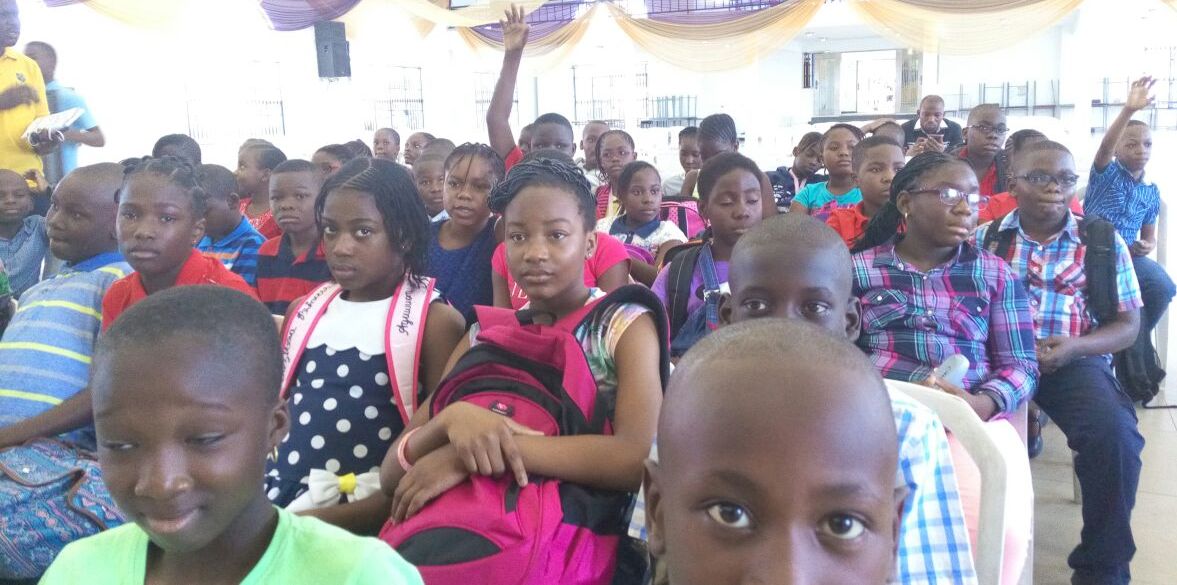 and the rules and regulation that guides a Prestonian through a successful time @ Preston. They got acquainted with the different notable areas in Preston like; the sports center, swimming pools, laboratories, offices, rabbitary etc; and participated in the skill acquisition program on things like bead making, cake baking, music composition, the art of dramatising, instrument playing and loads of other fun-tastic activies. In one word, it was fabulous.