New Session Day 2016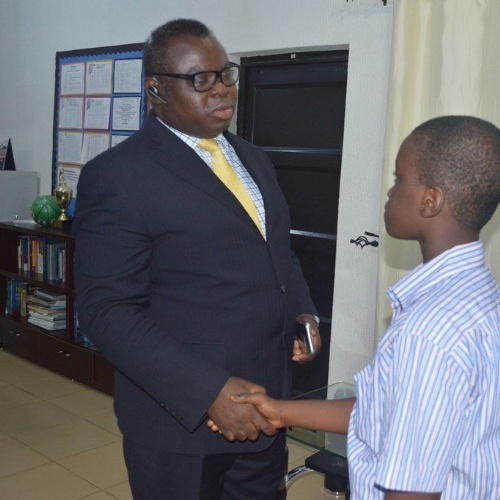 Preston international School welcomes Prestonians back to school as the 2016/2017 academic session kicks off.
The prefects who were already on ground joined the staff to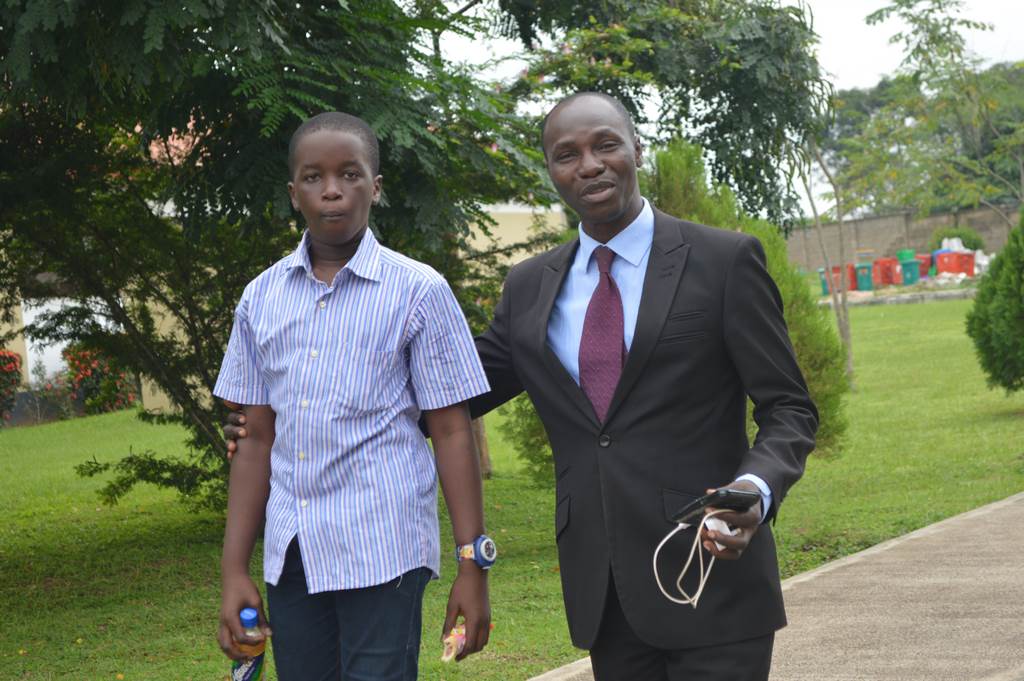 welcome and inspect the luggage of new and returning students.
The new students were so eager to get integrated into the system as they sped off anxiously to their hostels, warmly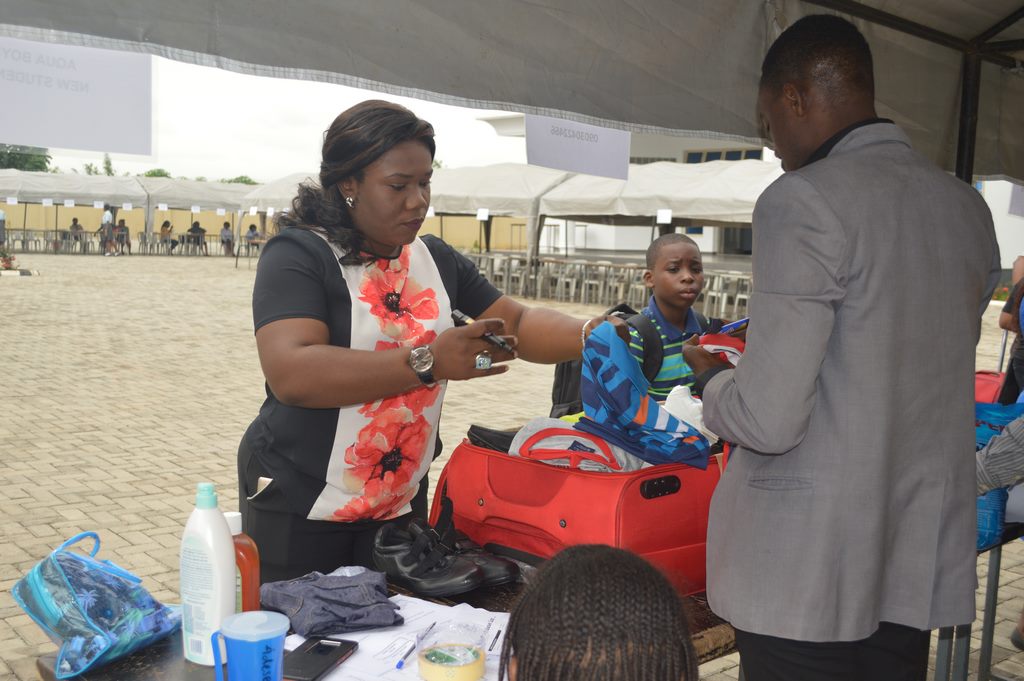 welcomed by the staff and prefects, bombarding them with lots of exciting questions. Some went ahead with their parents to have a nice chat with the Proprietor and took some pix with him.
It promises to be an exciting start to a new session.