Jss2 Togo Excursion 2016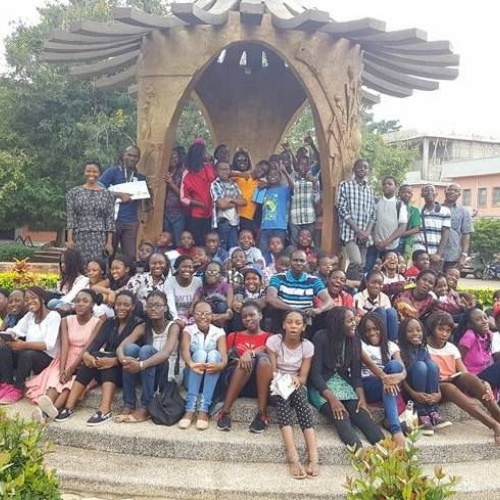 It was a loaded "fun-tastic" and educational week for Preston International School's Jss2 pupils while away on their French excursion to Togo from 24th July to 30th 2016. The students visited the National Museum @ Lome, and then proceeded to the House of Parliament on their first outing. They later arrived at the hotel to meet a sumptuous meal.
The subsequent days were filled with great experiences when they visited the French Village of University of Lome. They had the opportunity to learn in class rooms, used their language lab and also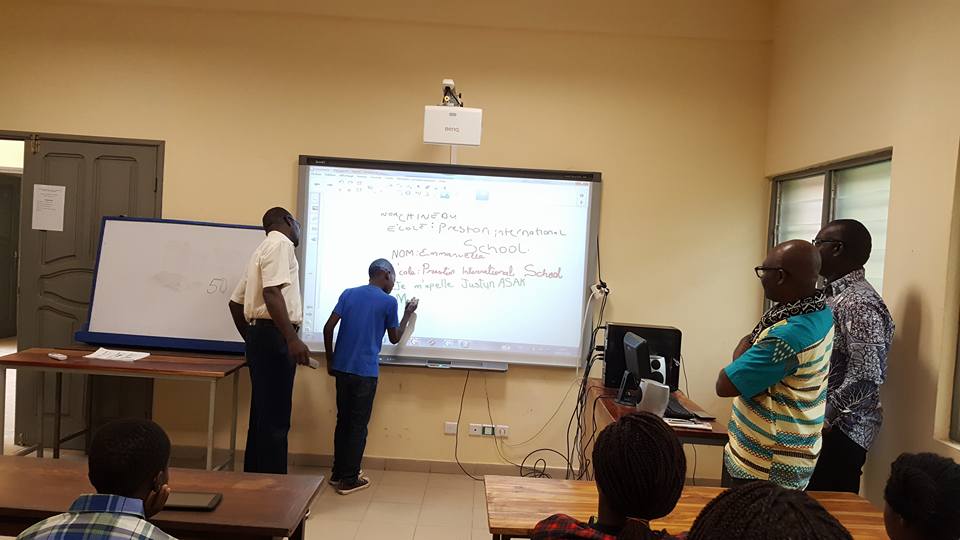 used the smart board (thank God our students are already exposed to smart board in school. It was easy for them to use). The professors were impressed with our students in terms of their knowledge in French, not just their oral skills but their writing skills came into play. Thanks to Mr Adisa and Mrs Olubejide for the great work they are doing in Preston. After the classes, the students took some pictures with the professors. They left the French village straight to Filo Park where they had lots of fun and ICE CREAM.
On wednesday 27th of July, 2016 the students paid a visit to Kpalime.
Kpalimé is a popular tourist destination for its natural beauty and pleasant tropical climate. It is a centre for exploring nearby Mount Agou , the highest point in Togo , and Mount Kloto , from which there were distant views of Lake Volta on a clear day. There is also a Waterfall near Kpalimé.
They also had the chance of visiting the ancient and breathtaking castle, "CHATEAU VIALE " Now called Presidential Castle. It was built by a French lawyer named Raymond Viale from 1940-1944, which was eventually bought by Gnassigbe Eyadema. The later used it as a residence to welcome his guests, presidents and ministers. If want to know more about castle meet any of our Students.
The last 2 days in Togo was all fun. From the shopping at the Chinese supermarket to the beach, buying of suyer (specially prepared meat) and then having a deep in the pool.
They also spent some time and money (thanks to their parents) to buy gift items for themselves and loved ones (Mr Eric Denedo got countless rose flowers from the students) which they purchased from the main market. Then a surprise Bye! Bye!! Send-forth party for him; since it was his last Togo trip with Preston. He fully enjoyed all their presentations, wonderful remarks –you won't believe that these young boys and girls took notes of everything we do, prayers, crying and messages (including video messages). He even learnt one or two dance steps from them.
A big thank you to the Togolese government, especially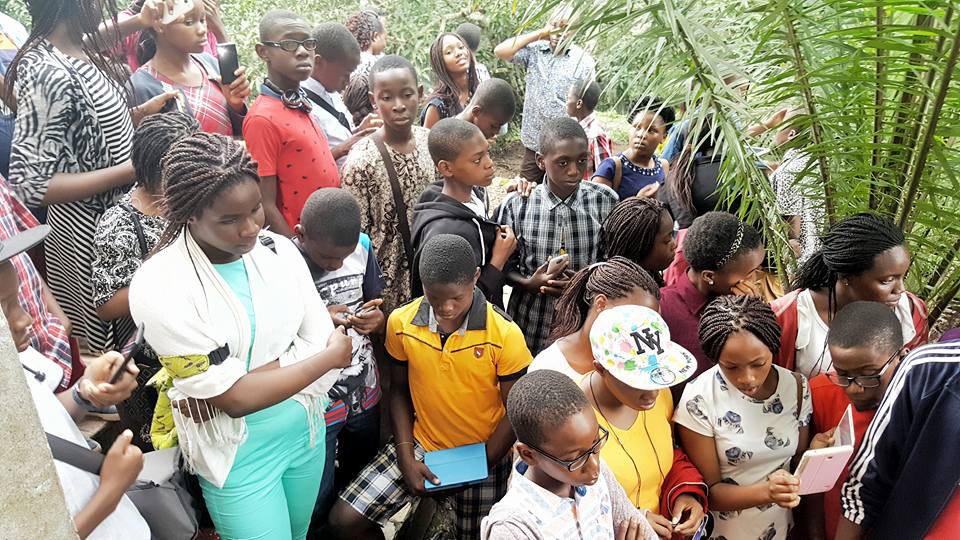 the Minister of Interior Mr. Yark D. for providing Preston with security officers who followed us throughout our one week stay and specifically for doing a zealous job and maintaining that police face.
The Jss2 Students returned from the trip with all smiles, fun and increased knowledge. Go Team Preston!!!