10th Year Anniversary Dinner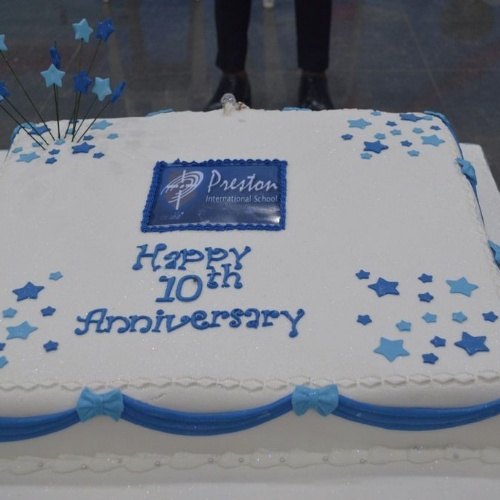 All members of Preston International School community were well represented at the 10th Year (Decennial) Party on the night of Thursday 21st July, 2016 in the new school dining hall – The Directors, Parents, SMT Members, Old Prestonians (alumni sets of 2012, 2013, 2014 and 2015), staff (teaching and non-teaching) and of course, all present Prestonians.
It was indeed a memorable night anchored by DavidA and Ore-ofe (old students). The proprietor/founder - Mr. Toyin Ajayi, reminisced on the early days – Catching the vision, Online presence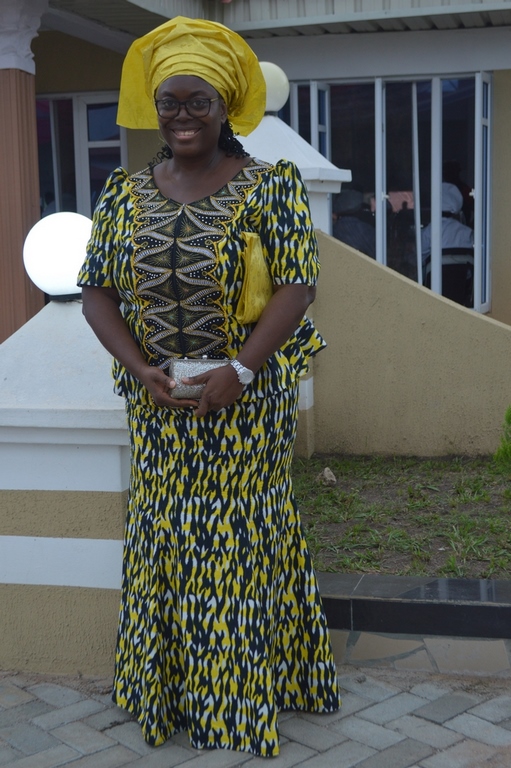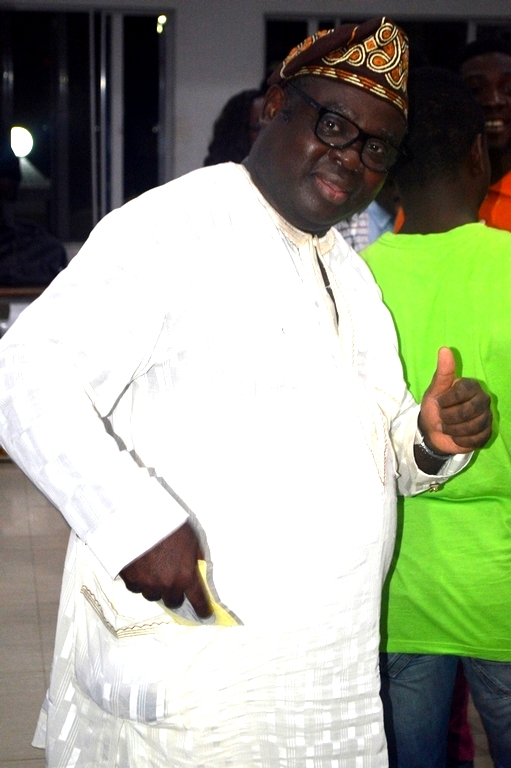 three years before the school started, designing the logo, buildings, uniforms and many other things by faith and finally starting with 75 students who had parents who believed the vision! And today, vision has become reality!
DavidI (David Ibitokun) a pioneer student who is currently studying medicine but particularly talented as a singer and an artiste, led the praise worship, the pioneers' set President, Debo Adetoro coordinated the event. Lots of activities took place which will be too many to enumerate - from the guitar maestro by Akanse Adegoke to the excellent school choir performance and then rounded off with the proprietor once again conducting all old and present students in the glorious rendition of G.F. Handel's 'Hallelujah Chorus'.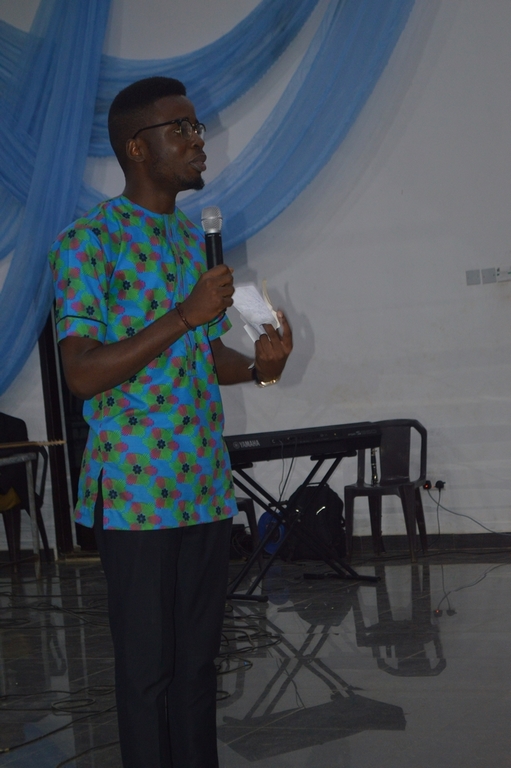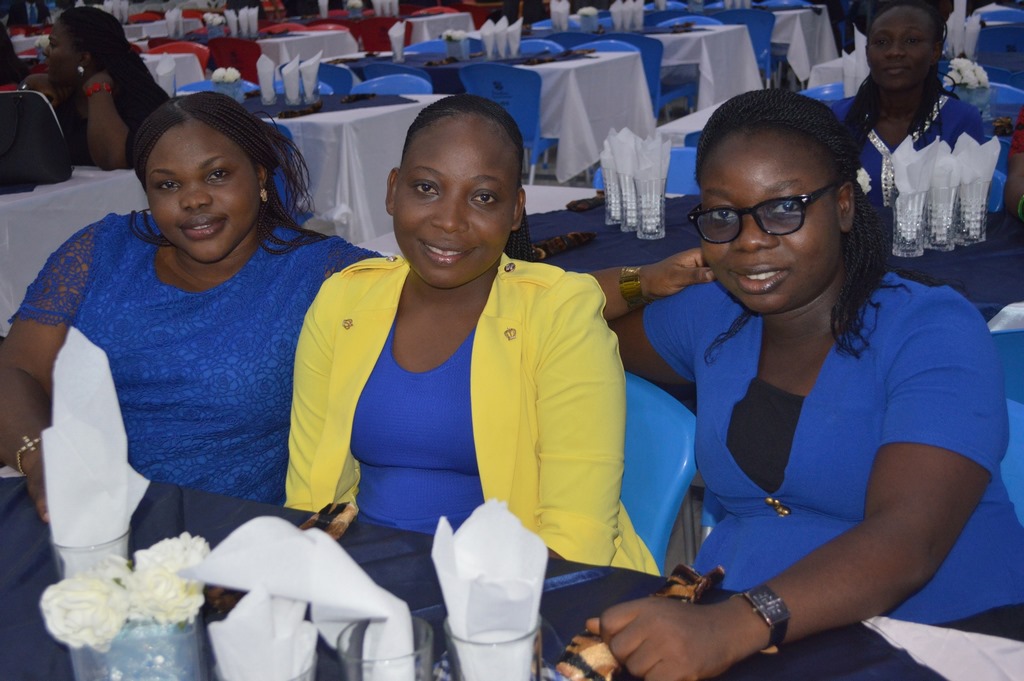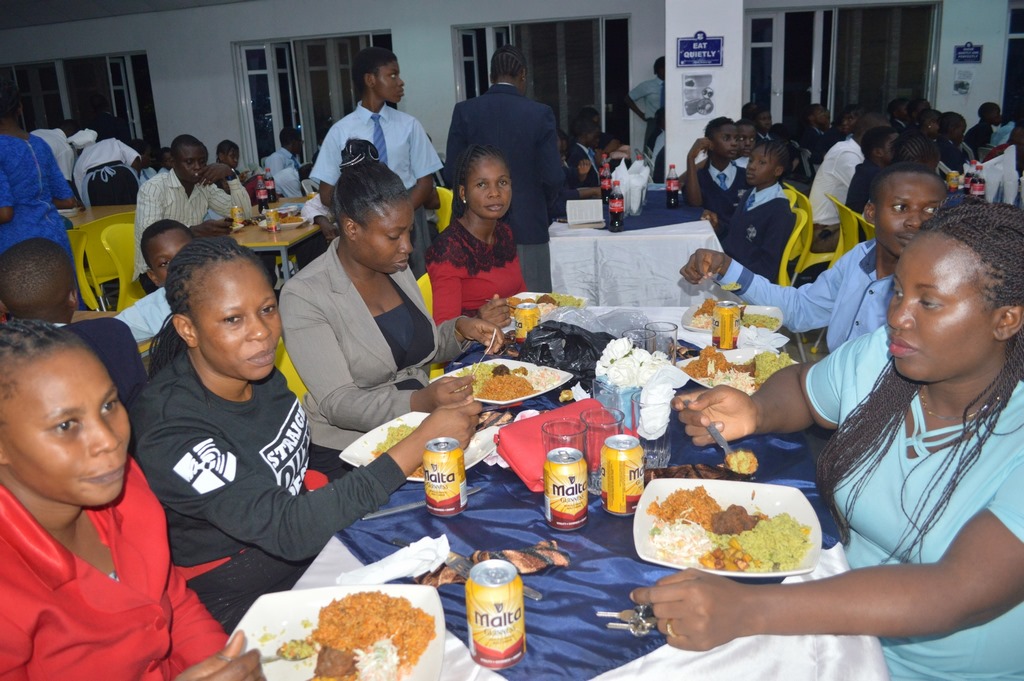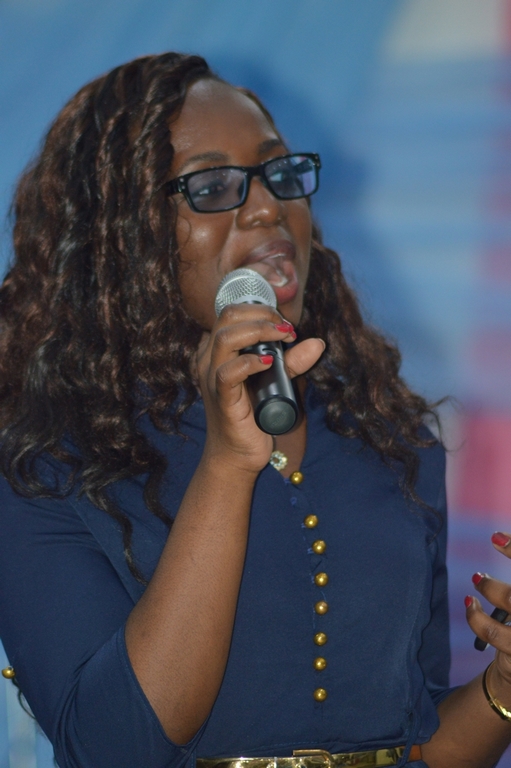 That was after the send-forth of Mr. Eric Denedo who had been Head of Boarding for eight years and very much endeared to all the sets and all members of the school community including the directors.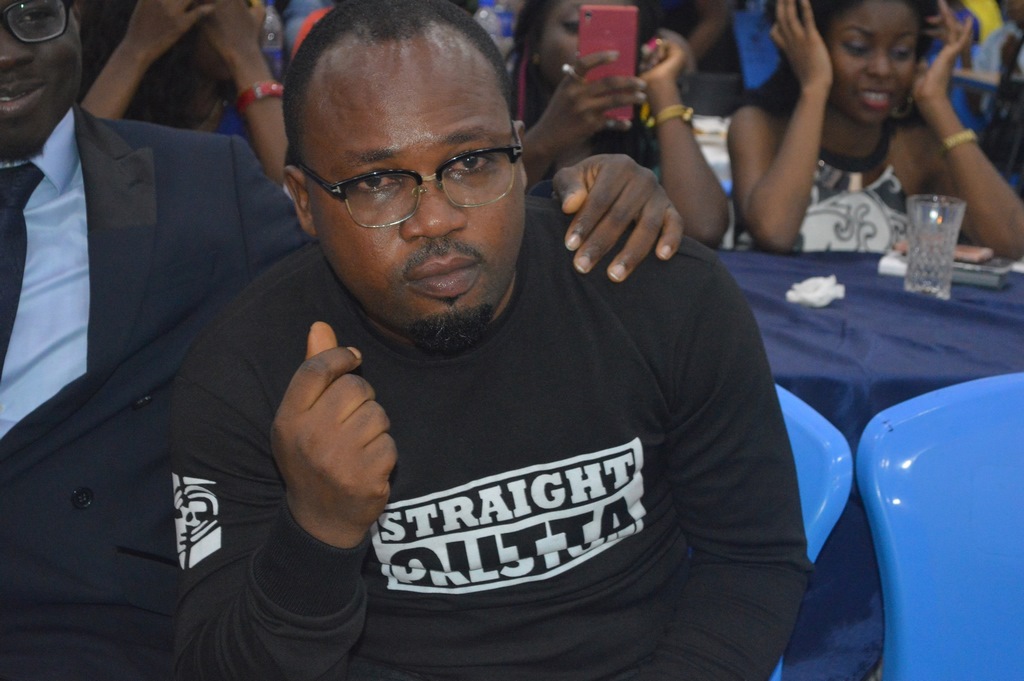 The proprietor described him as his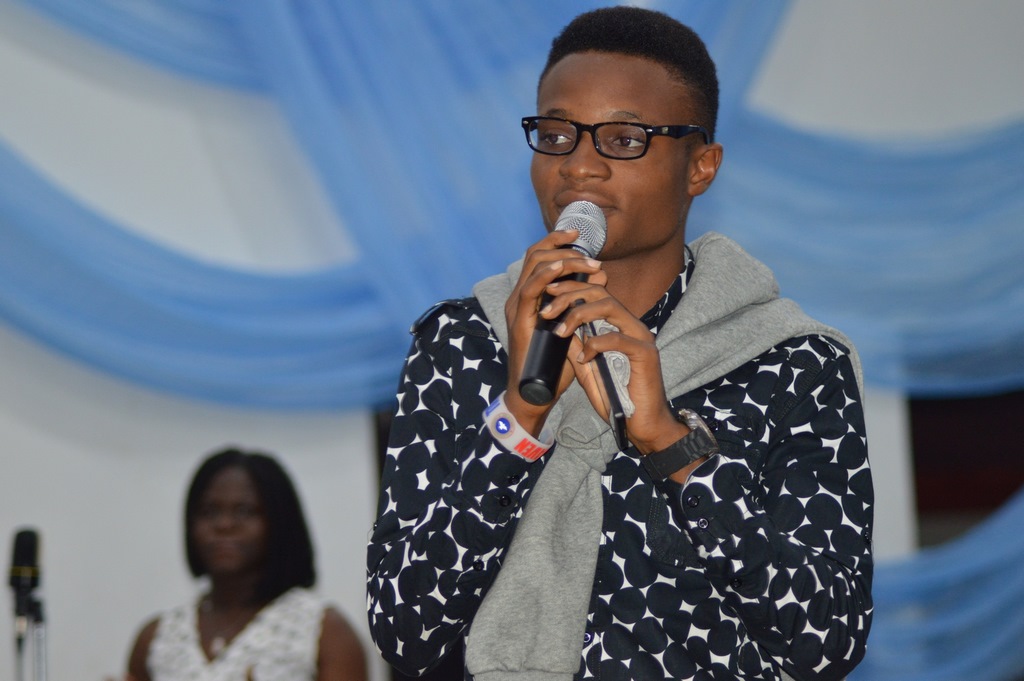 partner in bursting all forms of crimes and that he will never forget all the FBI work they did together at Preston! A loyal and dedicated member of the school's management team, it was obvious that he will be very much missed by past and present students and indeed all members of the entire school community. Tears rolled freely and will easily fill a couple of buckets if gathered. Students who were unable to be present sent their video messages from abroad which was played to him such as that of Stephen Oni, Chinwendu, Victoria, Ibukun, Doyin and others. May the good Lord bless Eric as he goes to join his family abroad. We wish him all the best in life.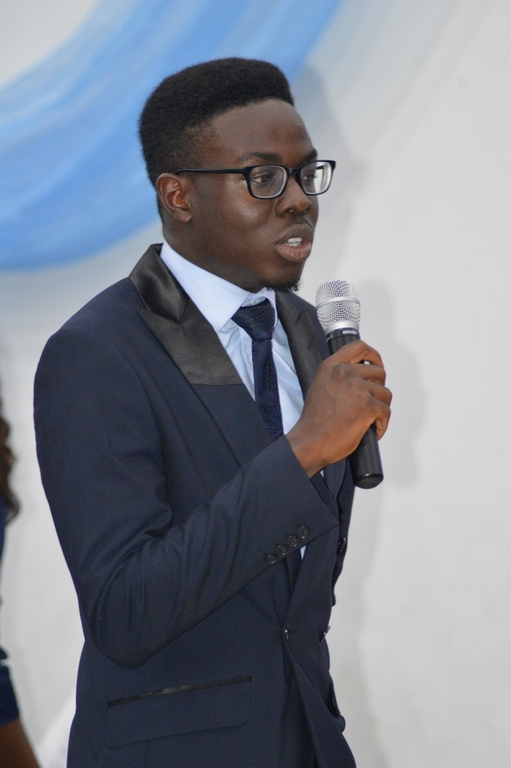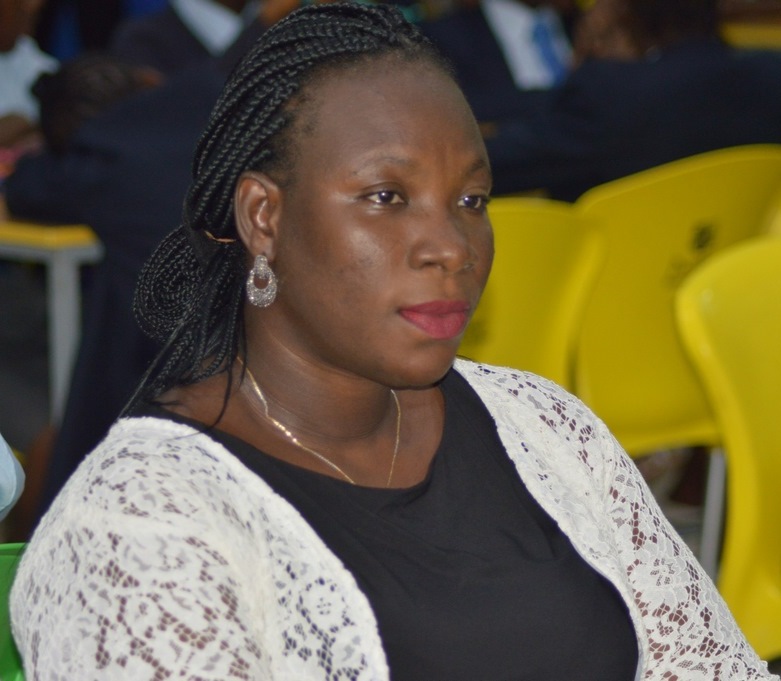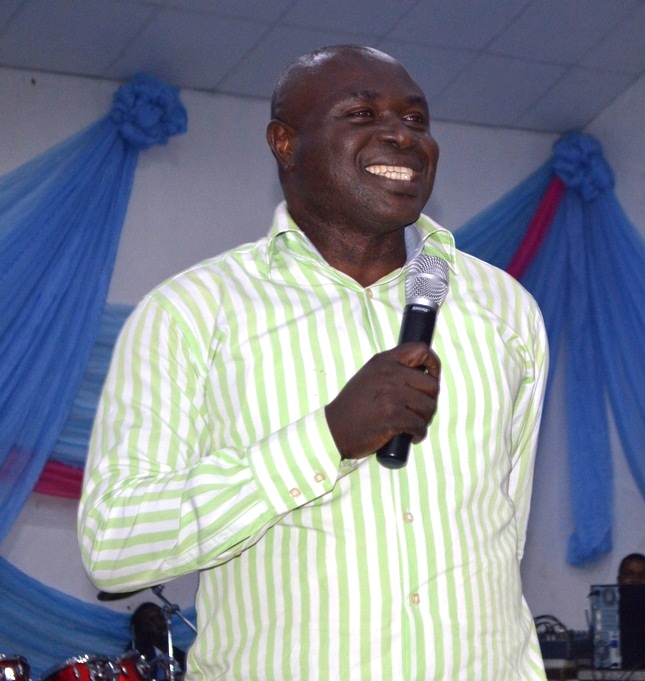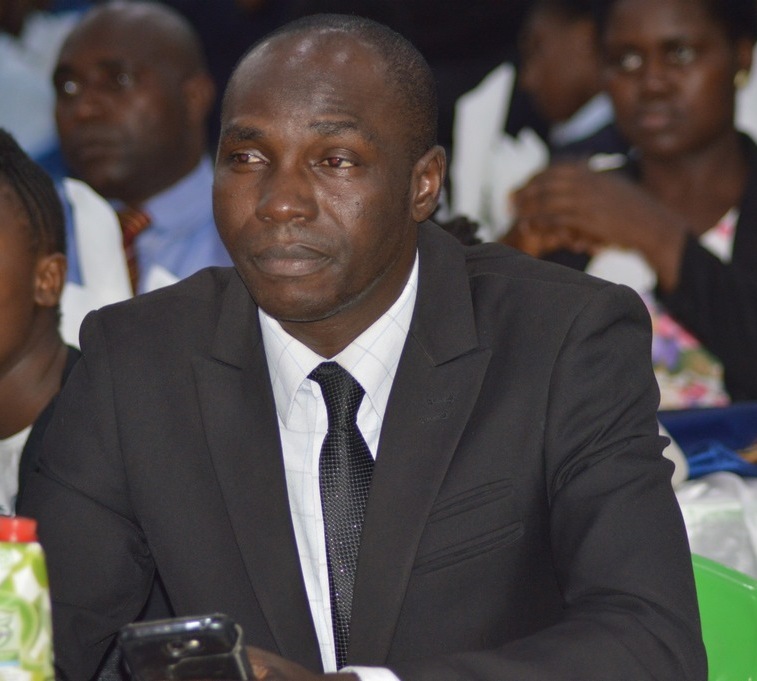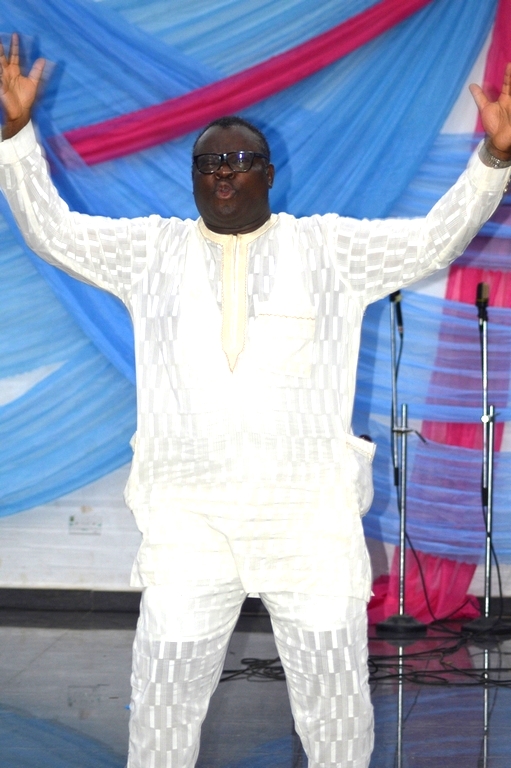 We now press the reset/refresh button as we start another decade of Preston International School. We look forward to God's continued favour as we determine to follow Him without reservation. Thanks to everyone who has kept faith with us for 10 years! We appreciate you all and thank you very much for your prayers and support. God bless you all.
Checkout the full anniversary dinner photos here.