3rd Term Prize giving Ceremony 2015/2016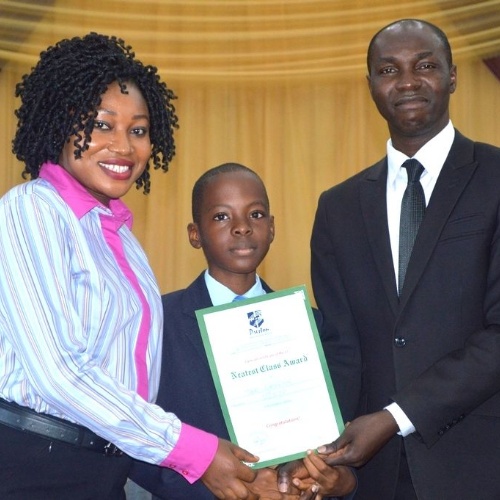 The prize-giving ceremony of Preston International School, Akure for the 3rd term of 2015/16 academic session was held on Thursday 21st July, 2016 in the school hall.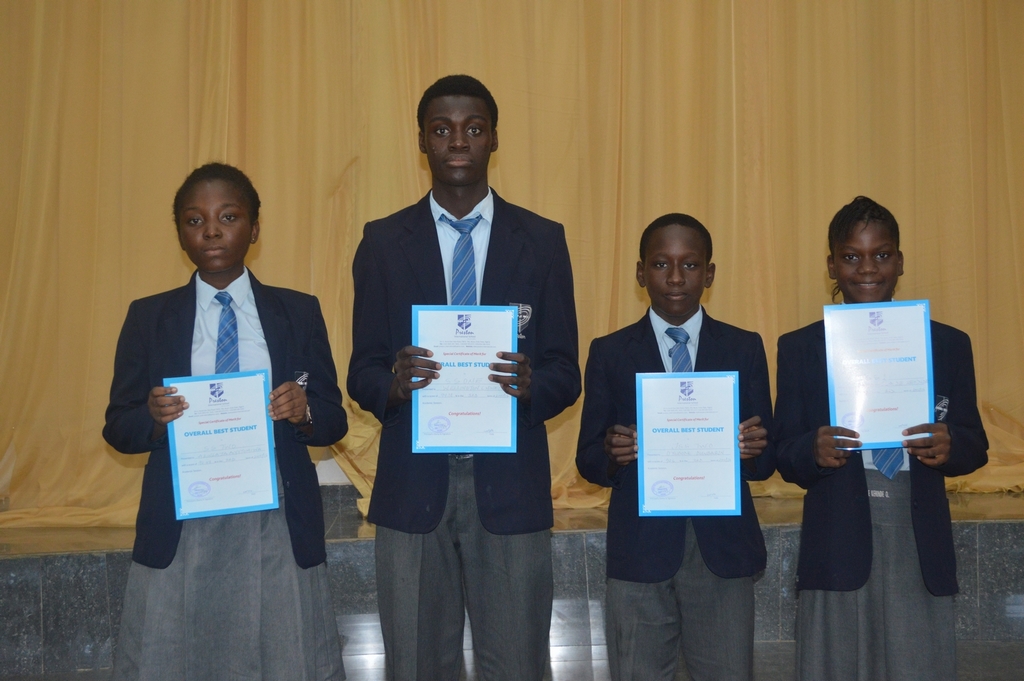 Thanks to our parents
who turned out en masse to support the event and to watch their children receive lots of certificates of merit and awards for excellent academic performance, good behaviour and a host of other commendable activities.
Preston does recognize and reward excellent performance. As part of our strategic intents, specifically SI4 which states - 'To create a culture of high expectation and success'; prize-giving days provide us with the opportunity to celebrate our students' successes, reinforcing expectations, celebrating achievement and challenging all students to keep working as hard as they possibly can.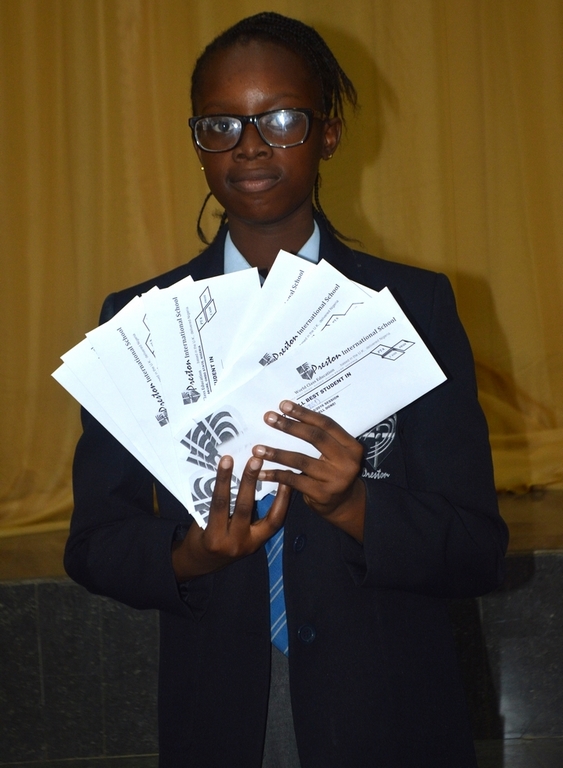 This year, the newly constituted P.T.A. made a staggering donation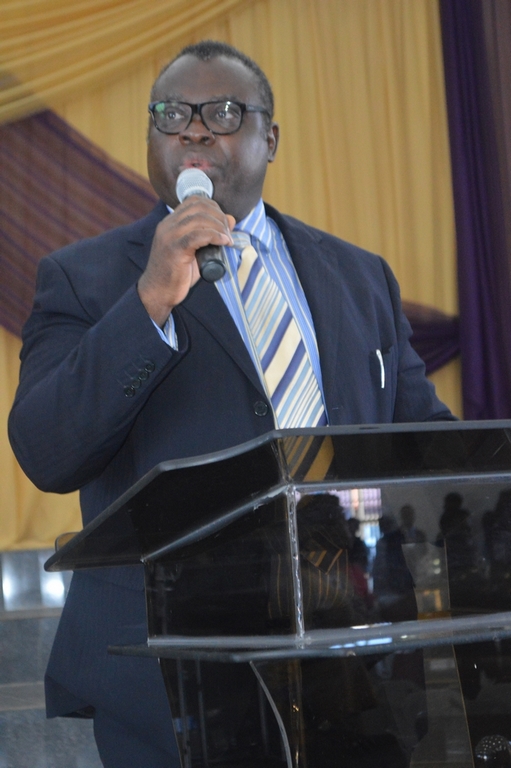 of over one million Naira cash prizes to students who have made us proud and have achieved excellence in the various subjects. – Many thanks to our parents. Undoubtedly, this will serve as a great source of motivation and kindle further the spirit of positive competition to work even harder in subsequent terms - just like pouring petrol over fire.
Double Premium Awardees went home with tablets and other juicy and tangible gifts.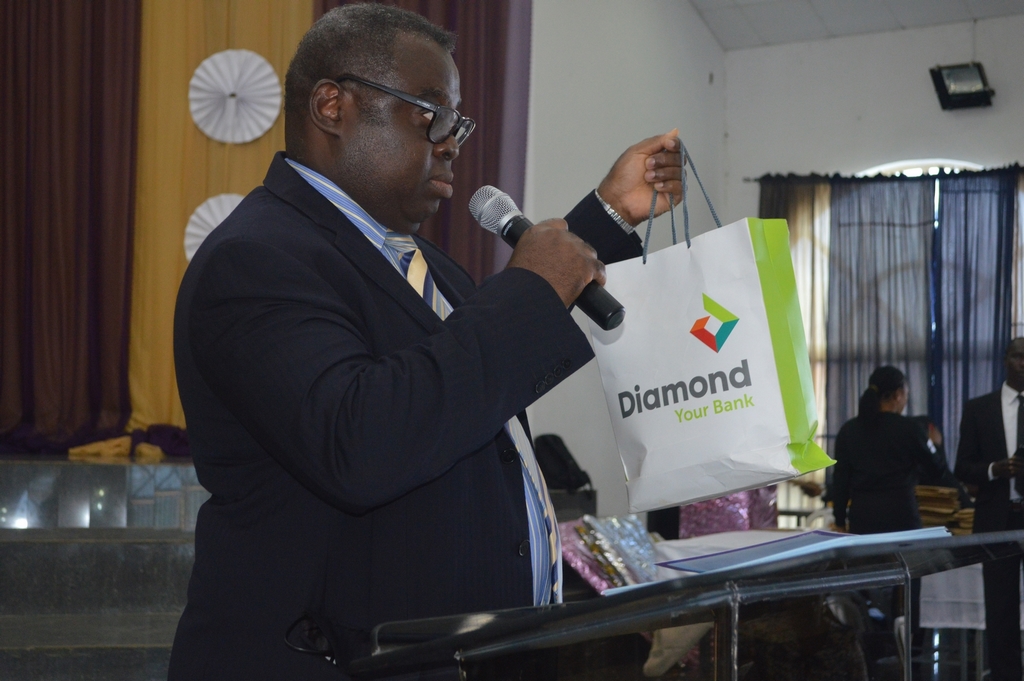 Hard work does pay! Even literally.
That's the message. We wish all our students a very well deserved holiday.
Checkout the prize-giving pictures here!