Sea School Training for 2016-2017 Prefects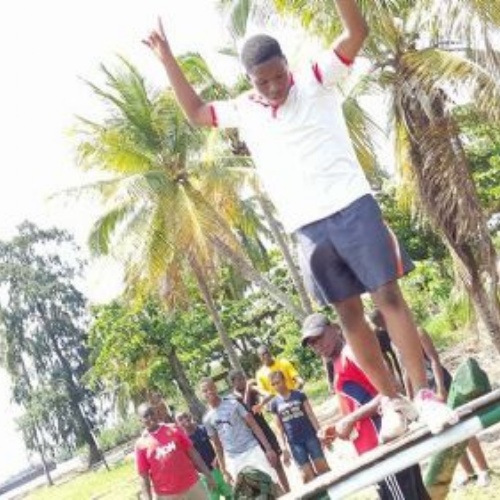 Selected prefects of Preston International School for the 2016/2017 session went on a one week leadership and citizenship training at Sea School, Lagos. They will be running the affairs of the students for the next academic year, and thus, must be ready physically, emotionally, socially and mentally.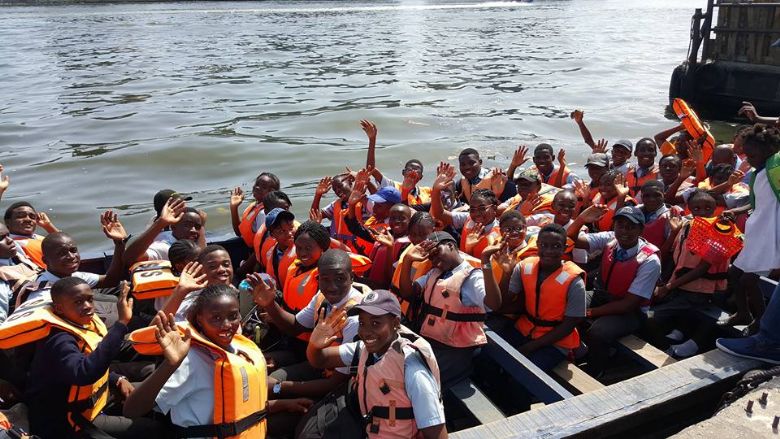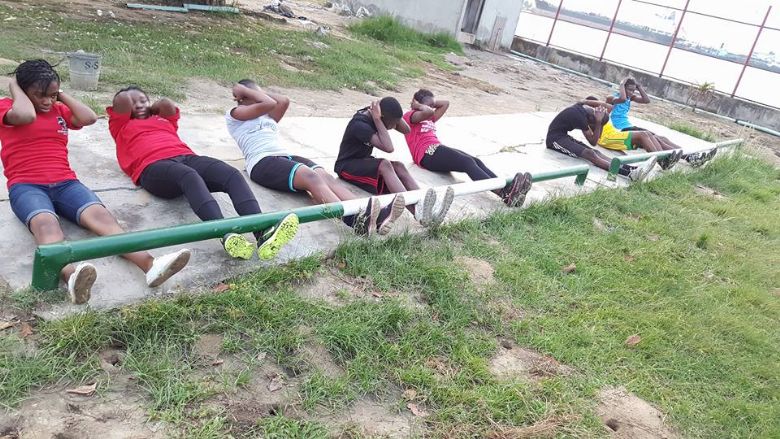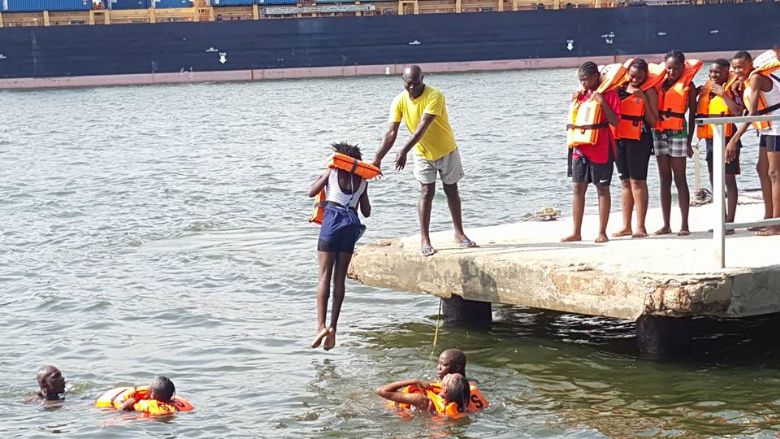 The management of sea school commended our students for representing the school well. The coordinator representing the Director General, applauded the management of Preston for always producing students who stand out in behaviour and intelligence.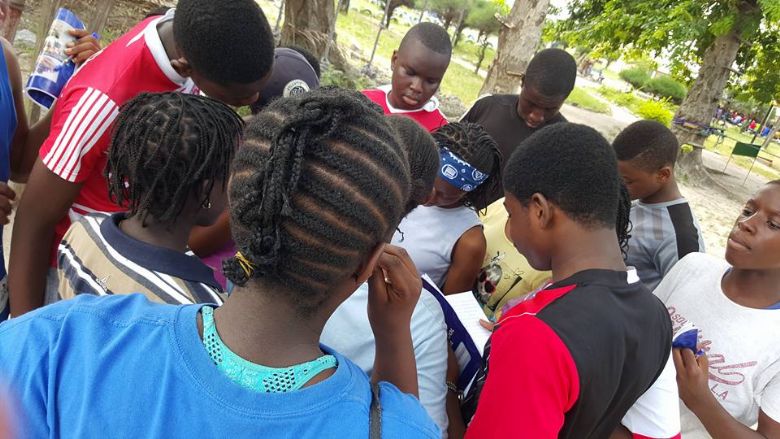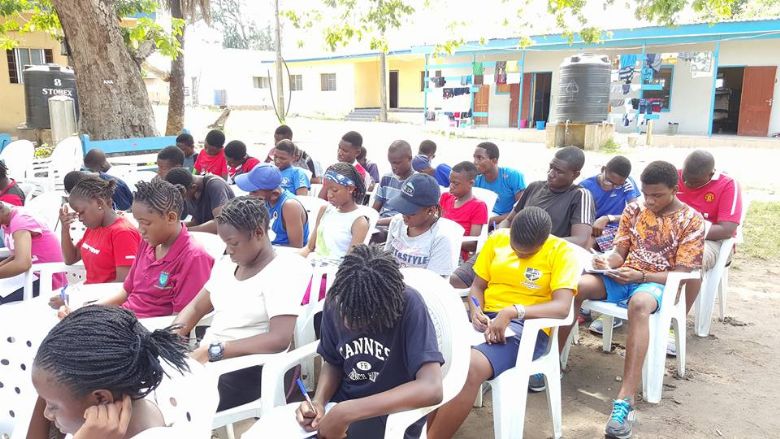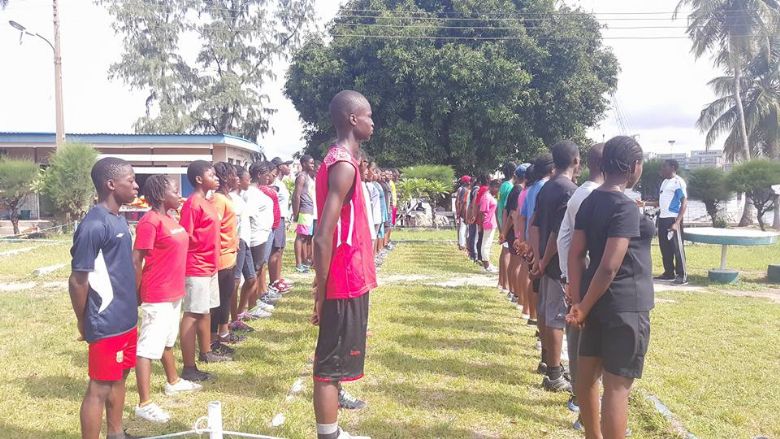 Over 500 hundred students from 7 international schools attended the April courses, 3 of Preston students were called out for their outstanding leadership qualities. They are Akaolisa Ngwu, Akindolani Toyin and Olawole Boluwatife. Out of the 3, Boluwatife was given a Badge of Honour which according to the director, is not given to participants on a 7 day course, but on a 14 day minimum course.
It is important to note that, this is the second time our students will be getting the Badge of Honour award.
The Prefects are now good to go!
Click here for more Sea School pix