Staff INSET 2015/2016 Session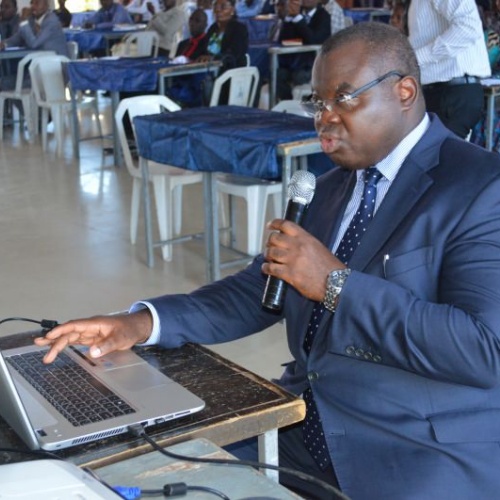 Preston International School flagged off the new session with a Staff In-service Training popularly called (STAFF INSET) captioned, from GLORY to GLORY.
This academic session being our decennial year, staffs were taken back on the memory lane of where the school began, where we are now and where we hope to be in the not too distant future. It was amazing to take a look into the humble beginning of this great vision.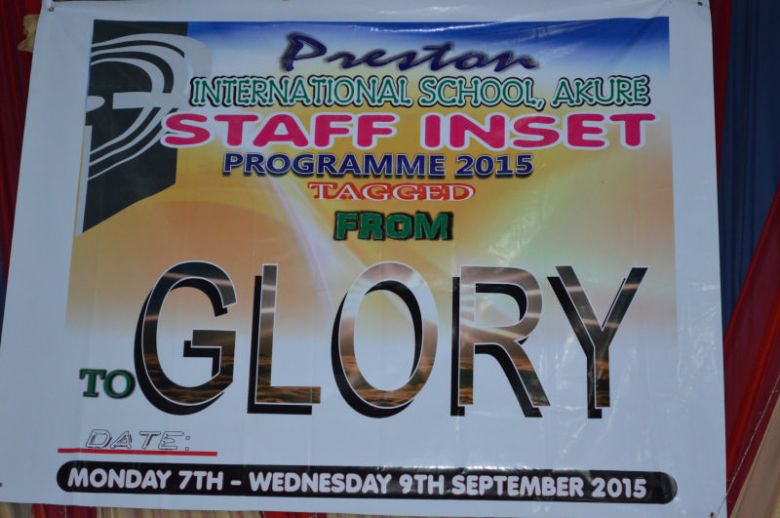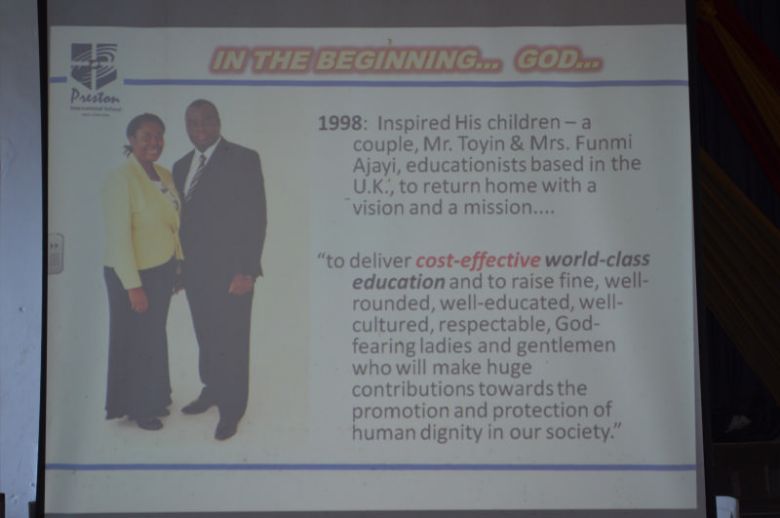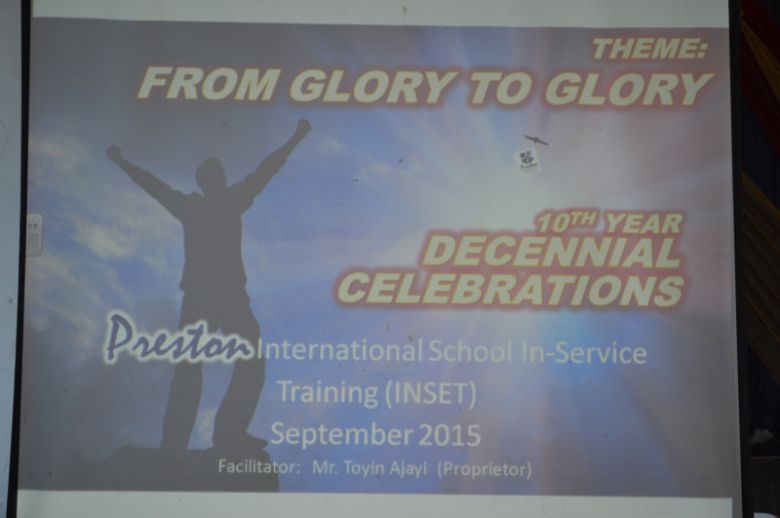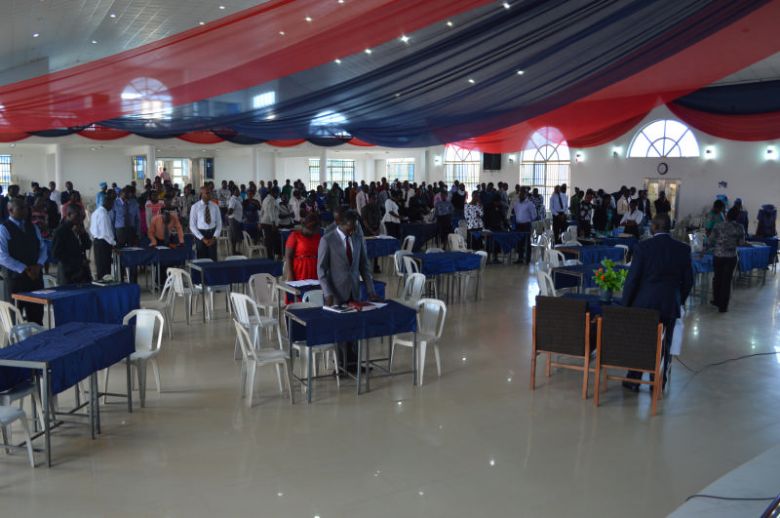 The purpose of the training was to intimate staffs with the values, standards and expectations of the school as we move this great citadel of learning to its next level of accomplishment. Staffs were brought up to speed with what the institution stands for and its projection into what it must achieve in the opening academic year.
Teachers were enjoyed to leave the didactic way of teaching and embrace the VAK approach (Visual, Auditory and Kinaesthetic), which is a major tool that makes Preston International School outstanding from the rest of the pack.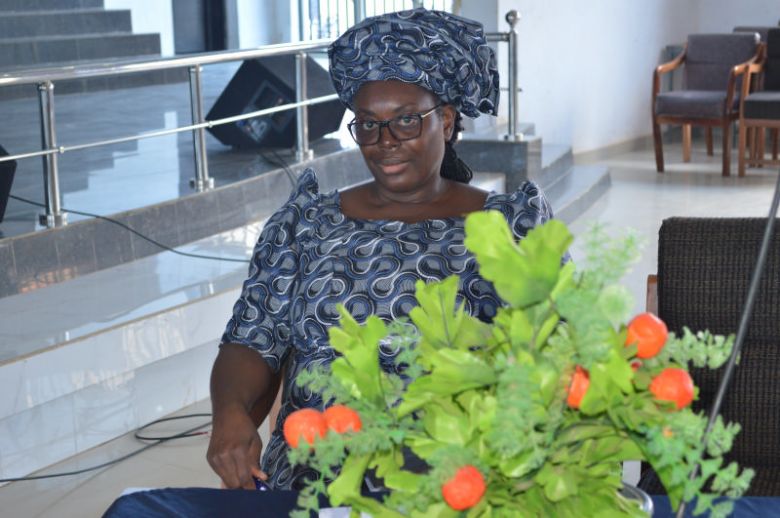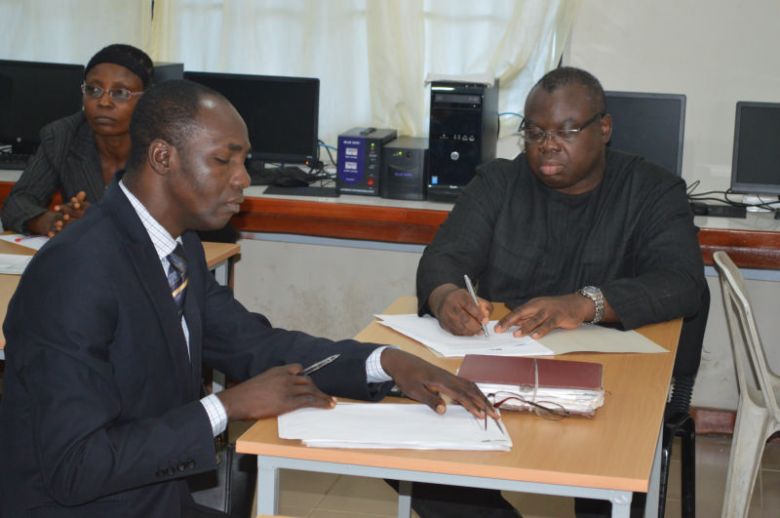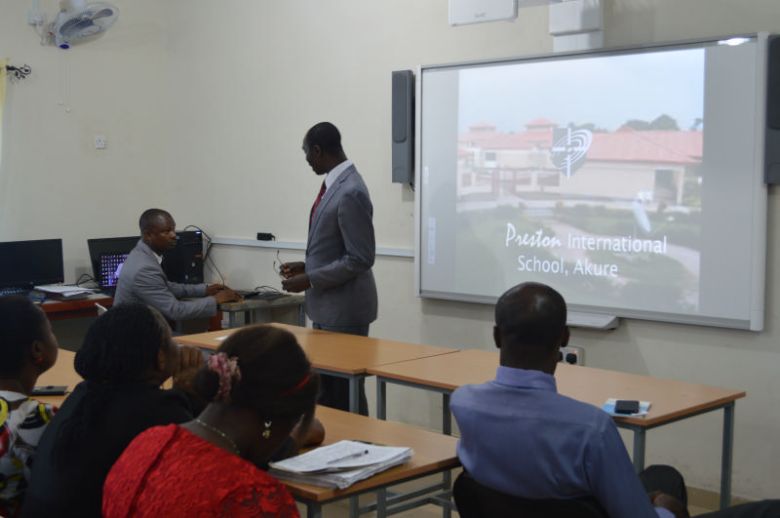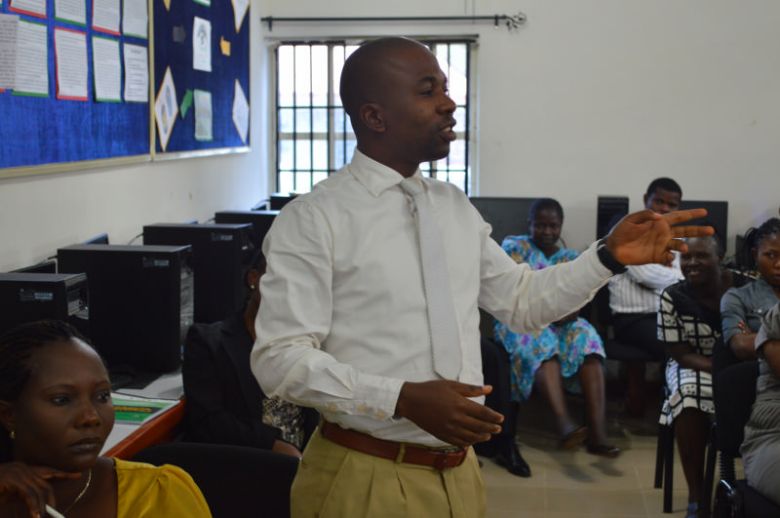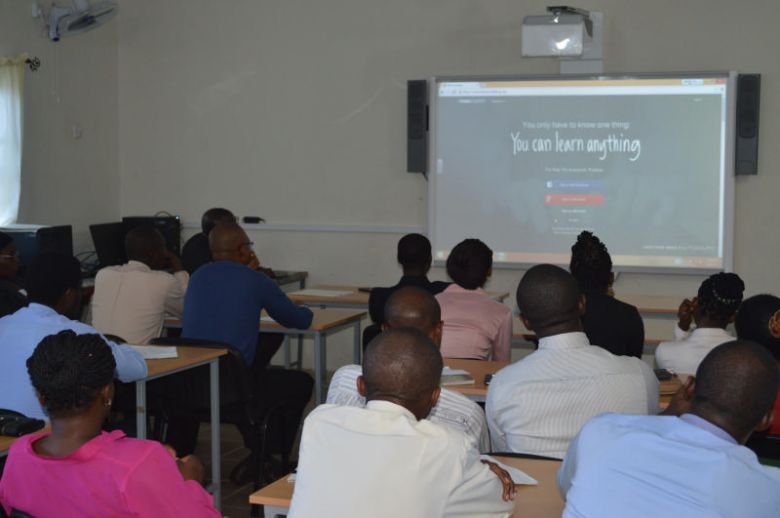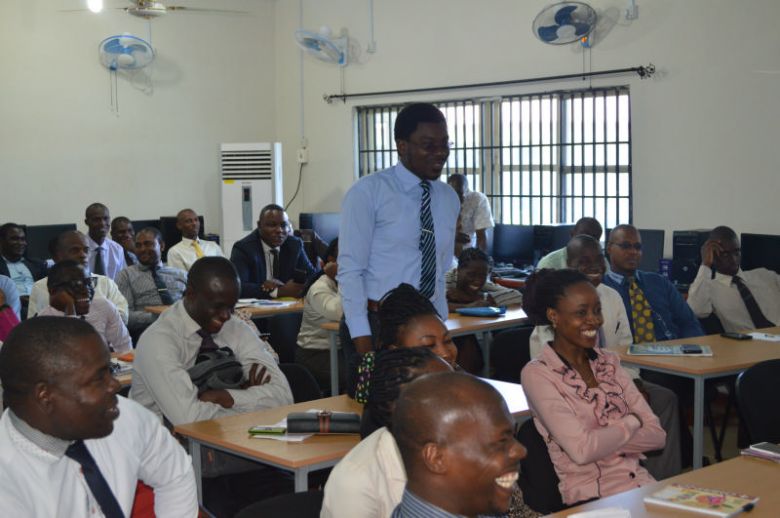 With no doubt, Preston International School will definitely be moving from GLORY to GLORY.
As we say in Preston, WE ARE ABLE!