Class Of 2015 Fountain Project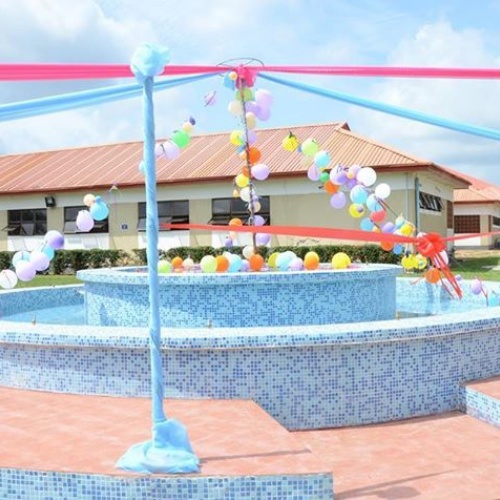 The SS3 students of Preston International School for 2014/2015 designed, funded and constructed a new water fountain for the school as their parting gift to the school.
The project was commissioned by the representative of The Governor of Ondo State, Dr. Olusegun Mimiko. The drawings were made by the Technical Drawing students and others joined in to pull their resources together and they raised over N2m amongst themselves. We thank their parents too for their support because we know the students are not yet working. God bless the Class of 2015 as they graduate today the 17th of July, 2015.