Children's Day 2015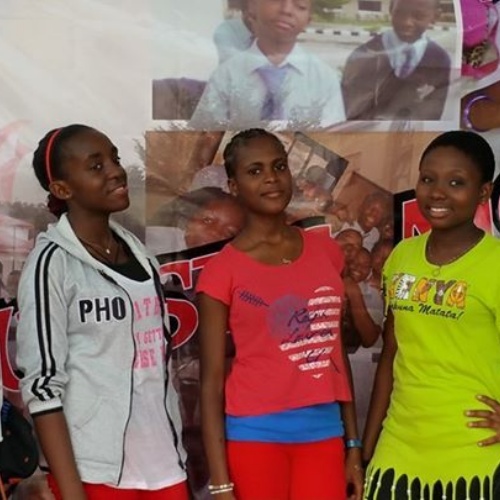 Preston International School celebrated the children's day in a grand style. Tagged "ACOUSTIC NIGHT"
It was all about good sound of music and dance. The students had fun.
Preston International School also used the opportunity to unveil the new football jerseys. The school team members had a surprise from the directors. They were given jerseys with their name inscribed on it. It was a complete football wear and training kit.
All these were unveiled in the red carpet event that took place before the party started.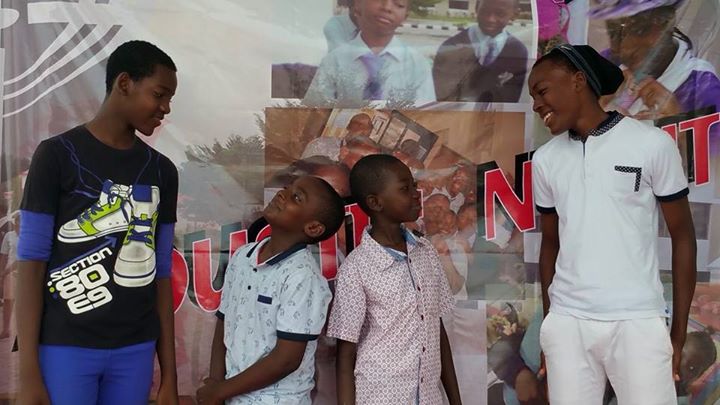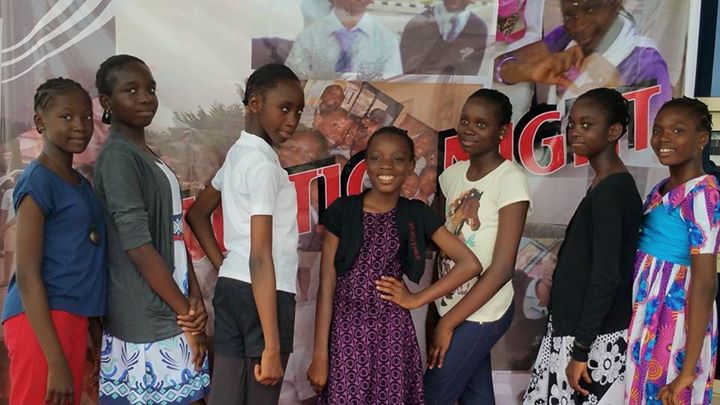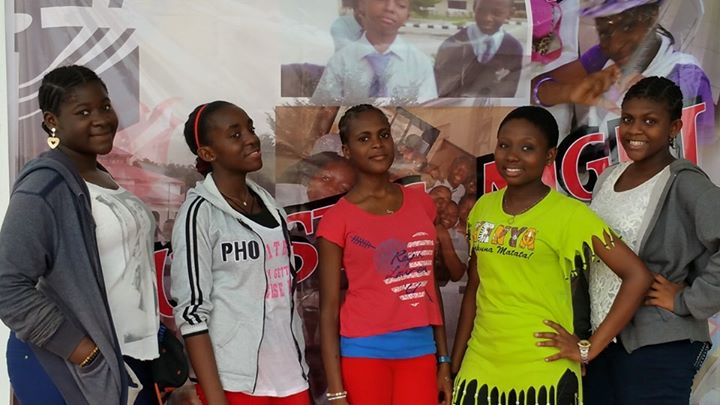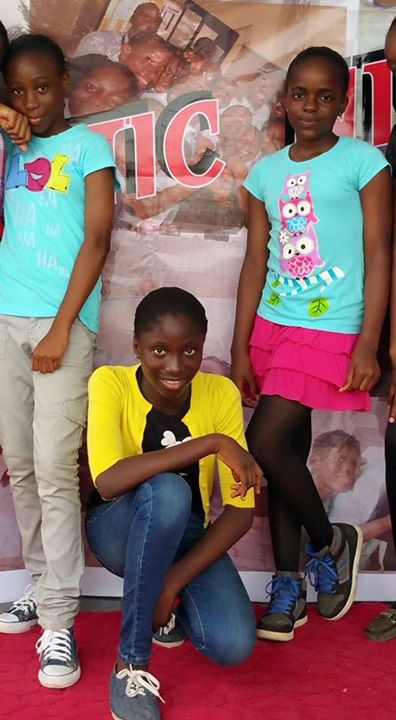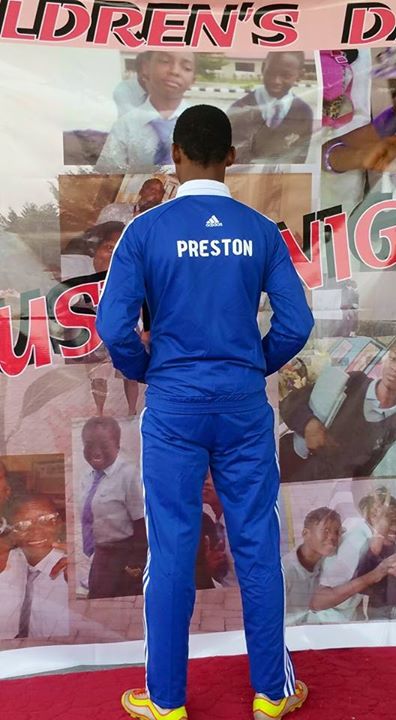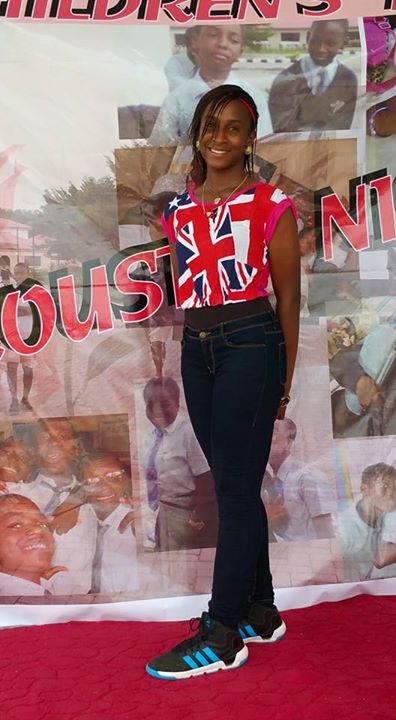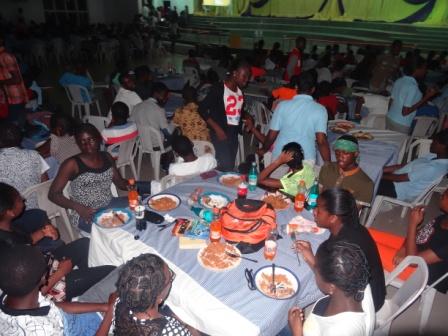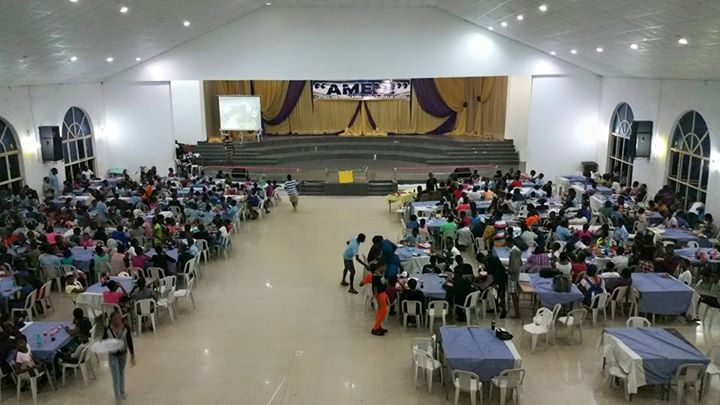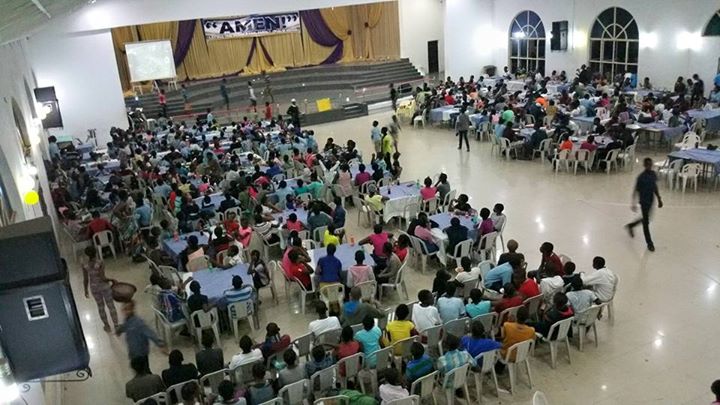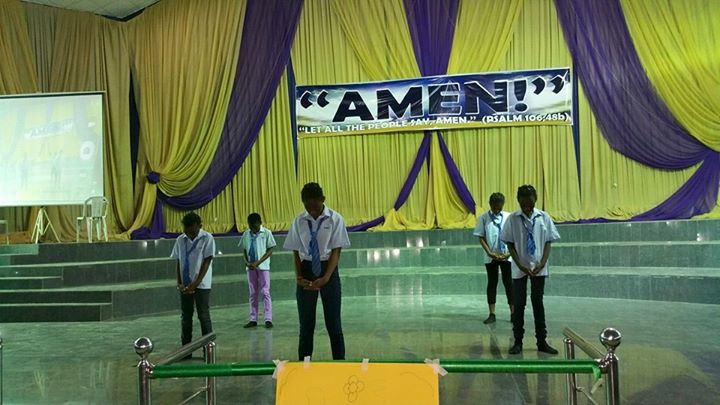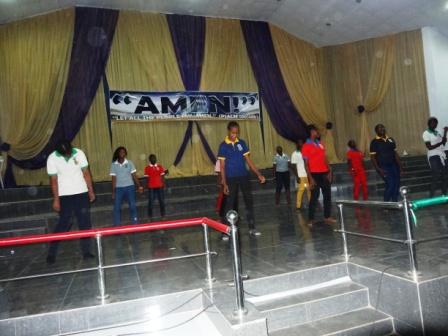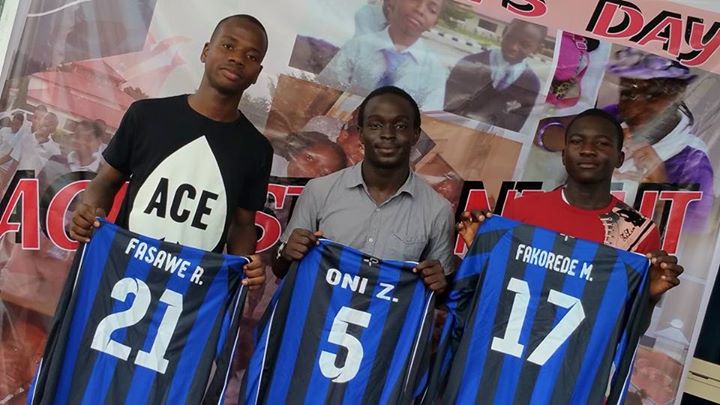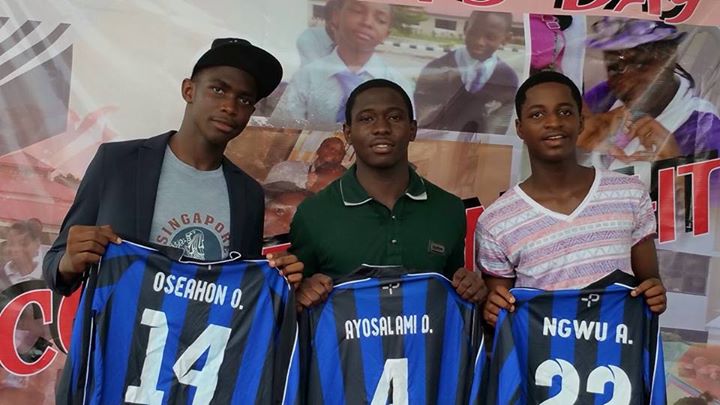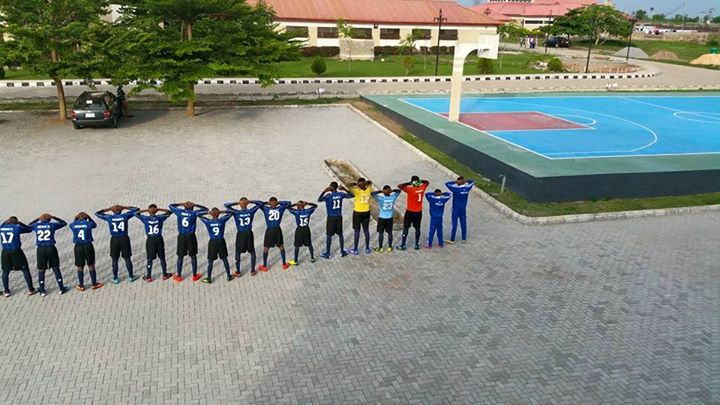 For more pictures, click here