Kidscon competition 2015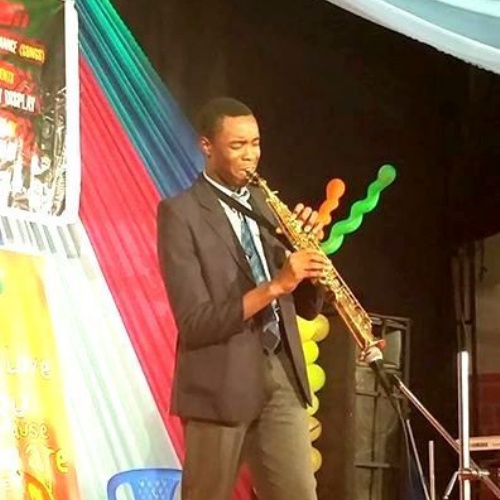 Preston International School clinched the first position today in the 2015 Kidscon competition which was held on the 23 of May, 2015 in Ondo State.
The competition was in 3 stages. A school can only move to the next round with a different presentation if they win the first round.
24 secondary schools contested at the 1st round, only 10 were needed to qualify for 2nd round while 5 will be selected for the final round.
Preston International School qualified for the 2nd round after they sang a song titled "Ayo ni mo fi bere (I started with joy)". In the 2nd round Samuel Saliu presented a sax solo titled "ise oluwa (the work of God)" which gave Preston International School a spot in the best 5.
In the final round Preston International School presented a drama sketch titled "we are one". The drama gave Preston International School the 1st position.
It was a great experience both for the students and the entire Preston community.
Like we say in Preston "WE ARE ABLE".