Choir and Artistes' Reward Party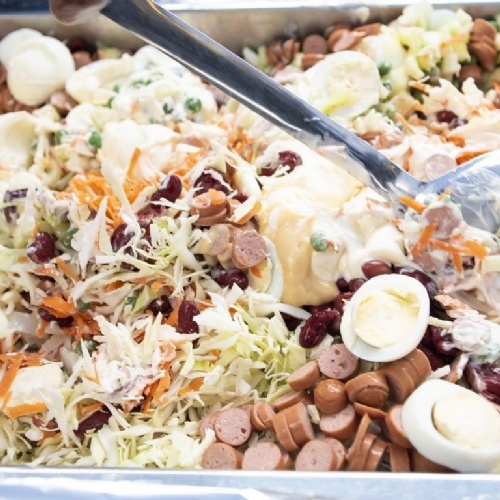 As part of the directors' commitment to celebrating achievement and rewarding diligence, resilience and excellence, the school choir and artistes (staff and students) who participated in the 2022 Christmas Concert were on Thursday, 9th February 2022 treated to a wonderful reception at the whitehouse.
This memorable event had in attendance the directors, senior management team members, music coordinators, houseparents and students. All formalities were observed, and then we quickly got round to the fun part - games, and the sumptuous delicacies such as peppered chicken, suya, asun, pizza, jollof rice, drinks, ice cream, cake etc.
Amongst other fun activities was the presentation of certificates of recognition to outstanding staff and students. The Directors were not left out in this as they too were recognised for their never-ending support for the arts at Preston. Preston is big on music and theatre arts amongst other things.
It was indeed a fun-filled event, thoroughly enjoyed by everyone.