Preston International School Comes First @ Kidscon 2022 - Again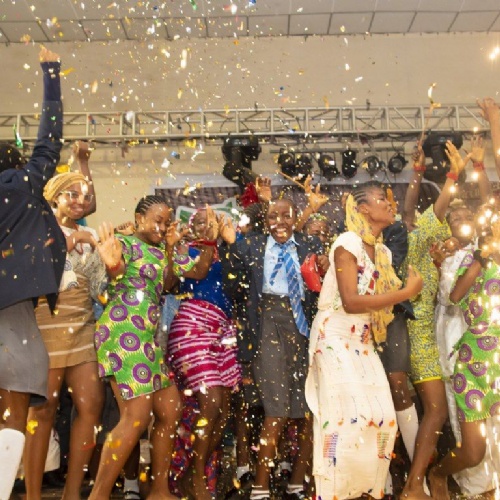 Preston has once again distinguished herself as the Champion at the decennial edition of the KIDS CONCERT (KIDSCON) 2022, an annual event organised by Kidscon Multicreation. Competing against over fifty schools who were all gunning for the top spot, Prestonians who were the 2015 and 2021 champions proved once again that they were the school to beat!
The event which took place at the International Cultural and Events Centre (Dome), Alagbaka, Akure on the 21st of May 2022 was very well attended by eminent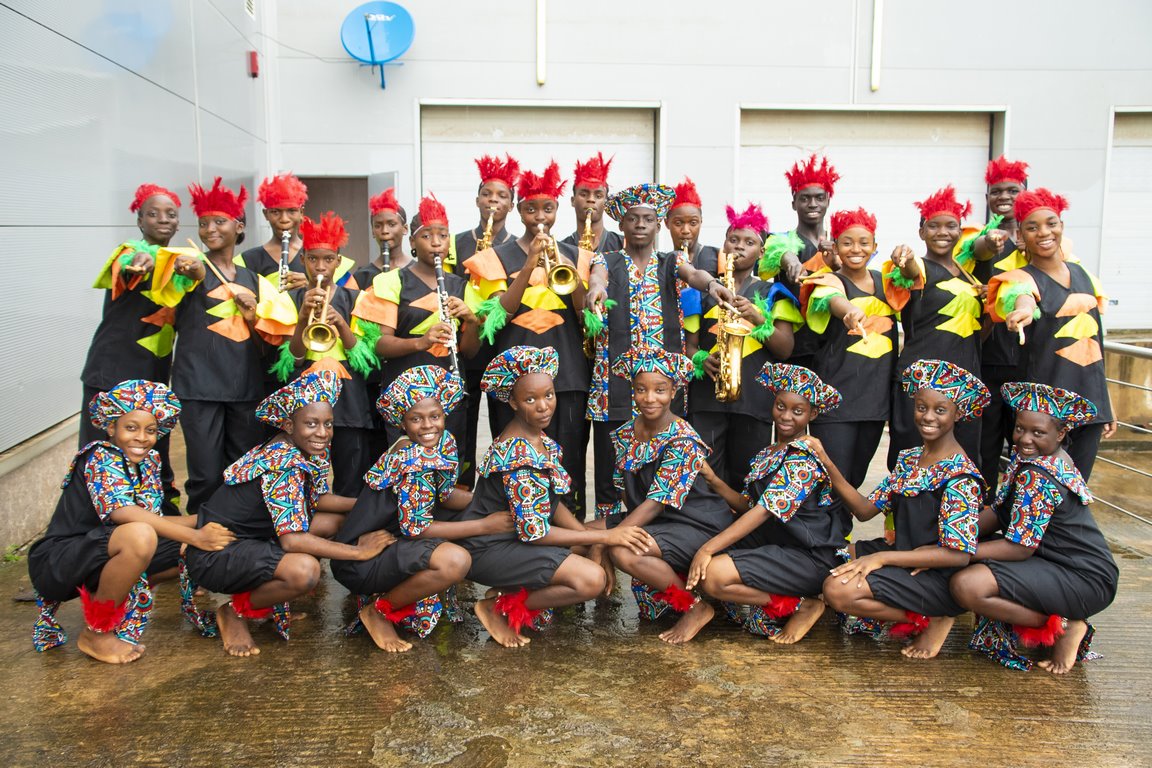 personalities and a highly competent, perceptive and knowledgeable panel of judges who knew their onions were on hand to ensure that the best school won the day. Preston featured an unusual mix of traditional and contemporary instruments in the rendition of the evergreen song "Africalypso" by Lagbaja. Then there was a mix of some high school oldies featured in the first round by Preston's Cultural Dance Troupe and Salem Academy of Music's wind and brass band.
Dexterity, professionalism and creativity were displayed by the Cultural Dance Troupe in the second round with electrifying traditional dance moves.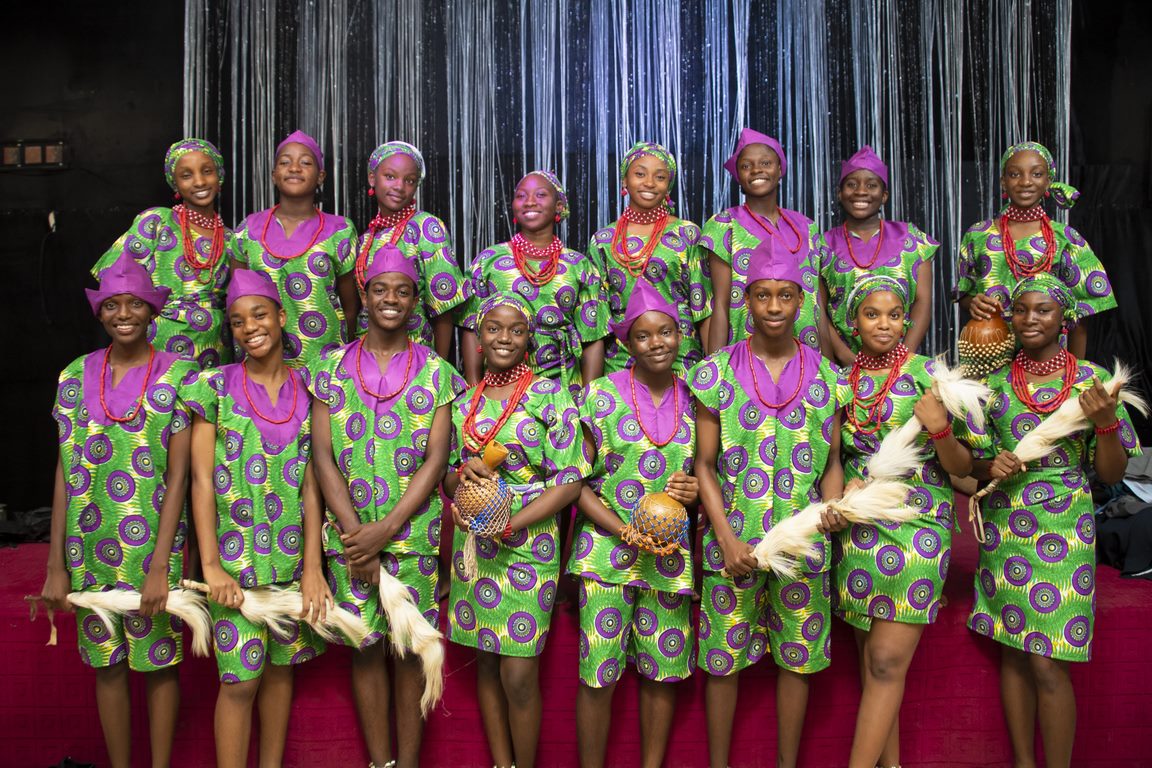 A take home message was dropped in the hearts of all and sundry at the third round as the Dance and Drama Troupe displayed the Significance of Unity in Peacemaking – a dance drama.
Altogether, it was a joy and a delight to be part of this year's event. Kudos to the brilliant students and their committed trainers who all worked very hard to bring home the beautiful trophy – another collection to Preston's growing array of accolades.
Up Preston! Up School!
Checkout their electrifying pictures here.