2021 Prefect Nomination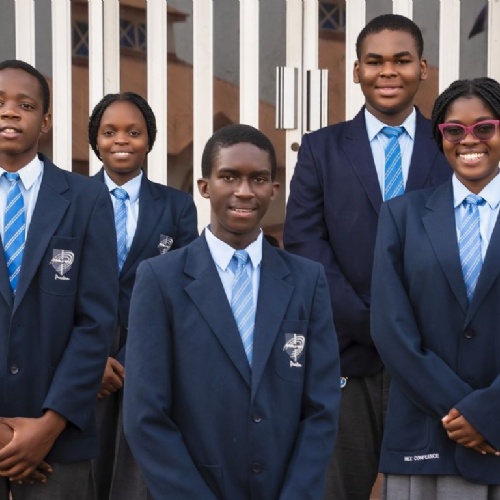 As part of our strategic intents, to develop leadership skills at all levels of the school community; new breeds of prefects that will direct the affairs of the students' body and help to discharge important duties within the environments and dorms were selected on Friday, 25th June 2021 by the leadership committee.
This set of prefects, having been tested and tried, have shown themselves approved in behaviour, academics, spiritual conduct, adherence to all instructions as well as good relationship with staff and students were nominated and given their office duties.
The event which was enveloped with so much grandeur in the hearts of students and staff brought much anticipation for the official installation of this eminent Gideon's band.