Chritmas Carol & Prize Giving 2020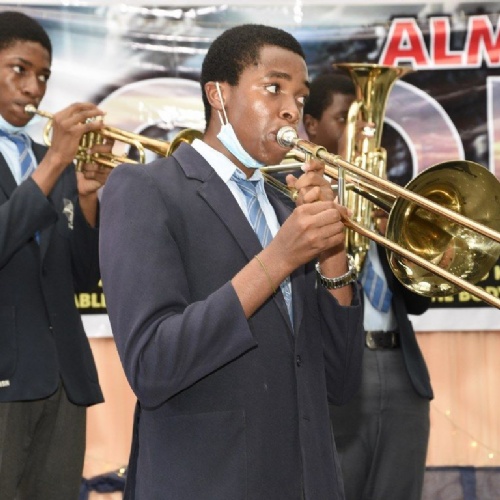 We are always grateful anytime we have a unique opportunity such as this to gather as a school to celebrate together in unison, especially during this intense pandemic period that has threatened to cripple the education system here and the world at large.
17th of December, 2020 marks the first time this year that students of Preston International School will congregate to be rewarded for their academic/behavioural efforts. It was really a special occasion that had to be combined with the annual Christmas carol to limit the number of times students stay together whilst obeying all COVID-19 protocols. We are grateful to God for the fact that all our students made it back hale and hearty and could even felicitate together.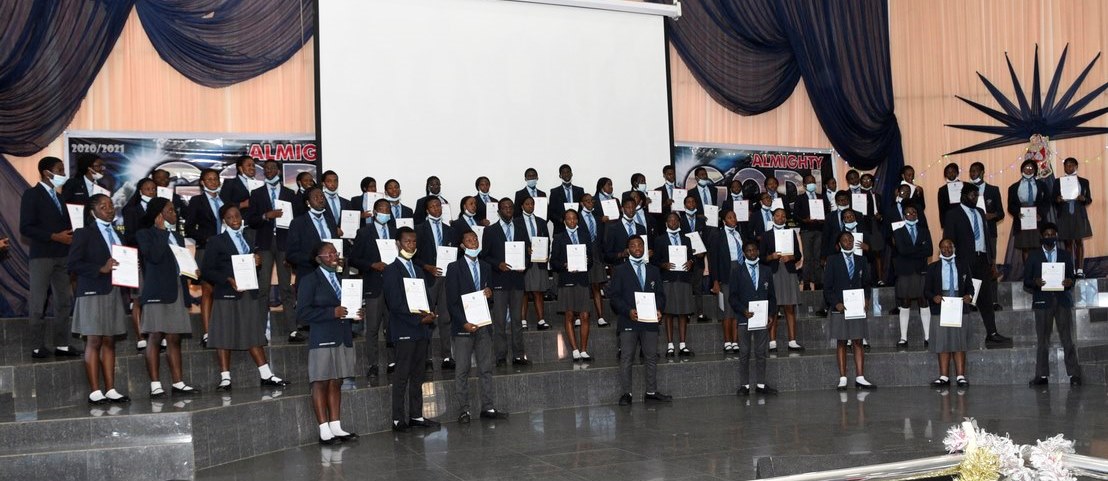 The award ceremony ranged from best in subjects, 3.5 GPA and above to overall best student. Other awards like behavioural, neatest class and special awards were also presented. The programme had spices of the school choir renditions at intervals to keep the spirit of the season alive. Songs ranged from 'We wish you a merry Christmas' by Arthur Wardell to 'Run to the manger' by Victor C. Johnson which was rendered as an acapella.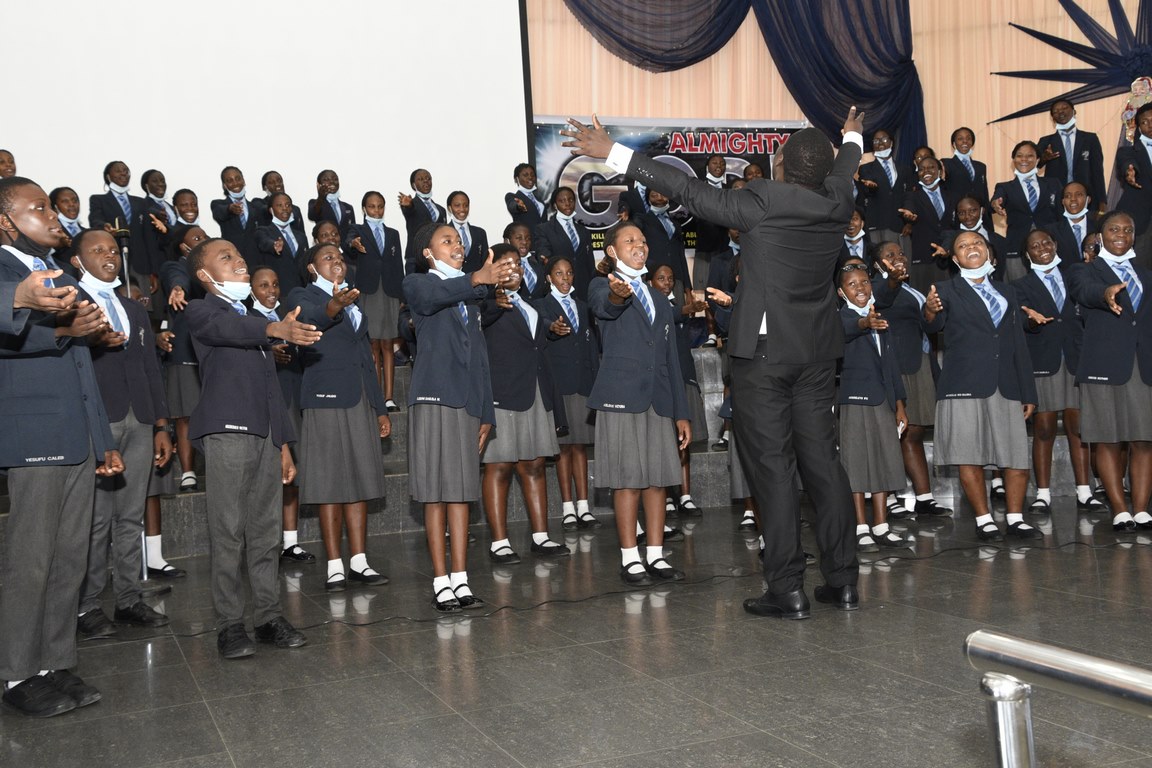 'O come, O come Emmanuel' - A hymnal arrangement with a classical touch rearranged by the assistant music director of Preston International School - Oke Awosusi. A traditional/classical piece 'Ologo didan' a song that reiterates how glorious Jesus is composed by the same Oke Awosusi. The almighty brass and wind ensemble gave their all in the rendition of 'Holy Night'. Indeed it was a December to remember.
Check the event pictures here.