2019 School Choir Party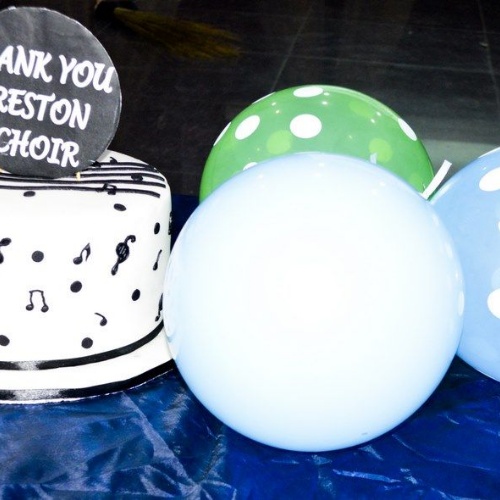 "Thank you for your unrelenting, self-sacrificial and continued effort that you keep displaying year after year to spice up the melodious atmosphere of the school." This was the gesture shown by the school management to the ever dependable school choir who gave their all for the success of the past Christmas concert.
They enjoyed a pomp party loaded with activities, presentations and games like bobbing for apples eating competition, piñata, hot noodles eating competition and blind fold trust game. In the heat of the programme, various awards were presented to outstanding performers such as Best Soprano, Best Alto, Best Tenor, Best Bass and their respective part leaders.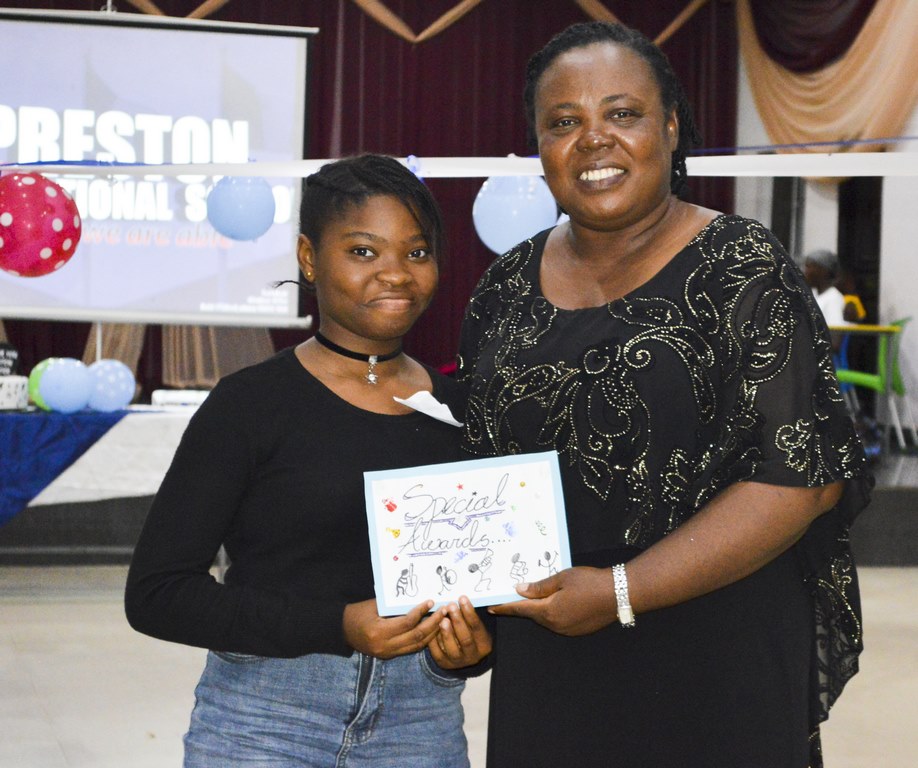 Awards extended to best soloist male & female, lowest bass, highest soprano, most dedicated and special awards to those who have been consistent for the past six years. The choir member's hearts were in deep felt appreciation for being recognised and celebrated.
And as you know, no event ever ends in Preston without munching on assorted dishes that made the choir members proud to be part of something much appreciated.
I am sure the stage is going to heat up with numbers the next time the choir presents. We are grateful to the school management for a 'Thank You' well said.
Click here for the pictures.