Children's Day Party 2019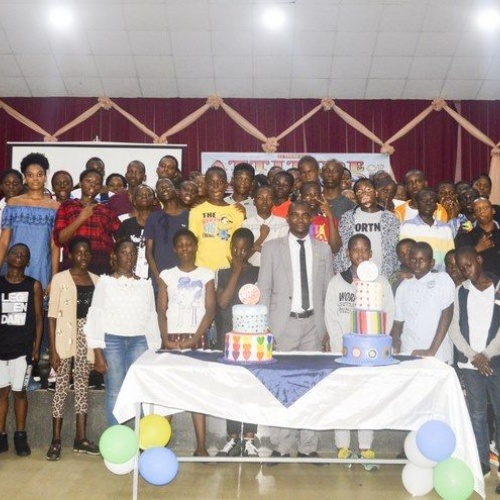 A time everyone remembers and holds dear is their childhood.
At Preston International School, we make our students enjoy their childhood and remember such remarkable times for years to come. On the 27th of May, 2019, the students had a children's day party tagged "RACE FOR FUN" that captures this belief. The children decked out in colourful attires and had a night of fun. There was music, dancing, felicitations and games to mark the exciting night. There were competitions such as musical chairs, eating competitions, dance competitions like the sibling dance and many more. It was also spiced with various presentations and a few sing-alongs.
The party ended with sumptuous meals and cool drinks to cap a 'fun-tastic' night. It was a fun time to remember for both students and staff alike.
View their pix here.