Preston Sings 2019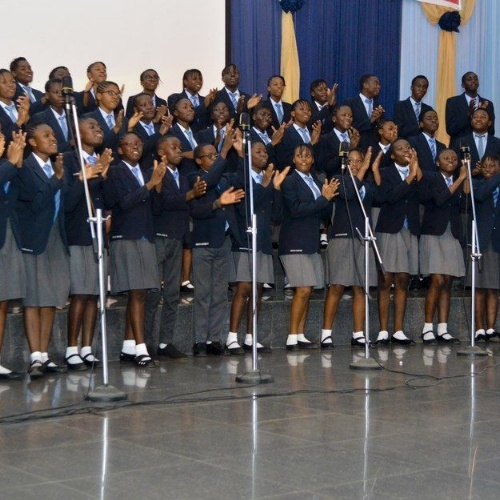 With an attitude of gratitude do we raise our Ebenezer for hitherto the Lord has helped us as Preston International School organized its maiden edition of Inter-house Singing Competition on Sunday, 12th of May 2019 tagged Preston Sings and was graced by our prestigious prestonian parents.
The houses thrilled the audience with well-delivered songs from their resonant harmonious voices. The junior category was kicked-off by Shekinah house members with 'You are the greatest' followed by Tornado house members rendering 'one way with Jesus', 'Alagbada Ina' by Terra house members and Aqua house closed up the session with 'Open the eyes of my heart' that earned them the victory at the junior category.
The Senior category was quite competitive as each of the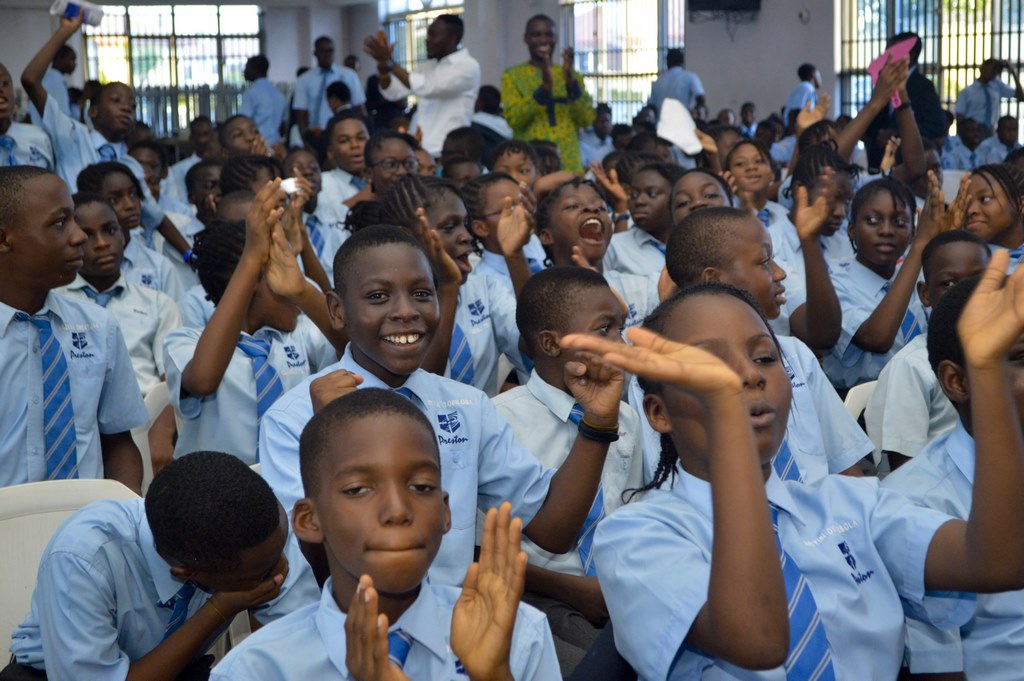 four houses proved their professionalism in singing with Shekinah house rendering 'Alive', Aqua house – 'Every praise', Terra house – 'Turn it up', and Tornado house spiced up their song (Endless praise) with more unified choreography that made them clinch first in the category.
At the end of the overall contest, Tornado house came first with 290 points, Aqua house 286 points, Terra house 264 points and Shekinah house ended with 255 points. Melodious humming can now be heard all around the school premises as students are prepping their voices ready for future competitions – this will surely produce expert stars in the nearest future.
Congratulations to the winning house!