13th Inter-House Sports Competition (2019)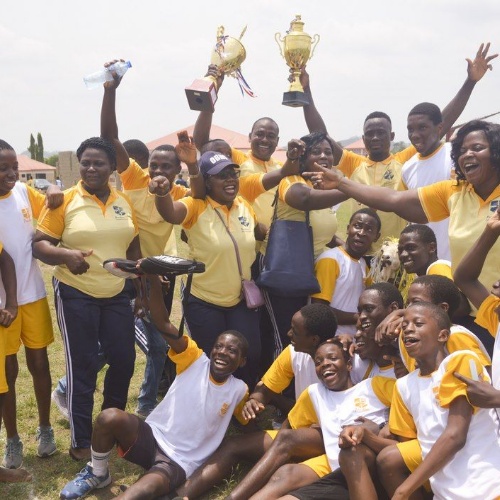 Never give up! Keep at it! Don't lose faith in whatever your heart sets out to achieve. That was the story of the brilliantly coloured house(yellow) in the just concluded 13th inter-house sports/athletic meet at Preston international school on the 29th March, 2019.
We believe that psychomotor domain augments the cognitive which makes our inter-house sports competitions distinct.
The day laid a print of memory in the hearts of Prestonians as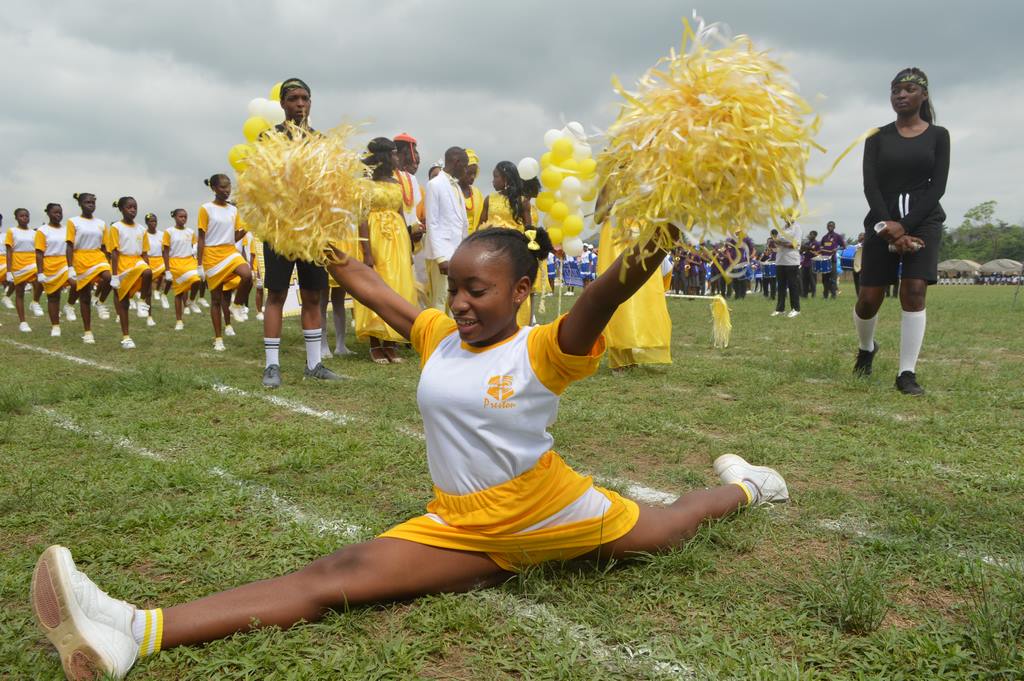 Shekinah House bagged the first position with 740 points having ended the heat competition that preceded the inter-house sport's day on a joint last position with another house, but their resilient spirit spurred them to overturn what was becoming an eyesore to a first time victory in the competitions' 13 year reign in the school. Tornado house followed with 730 points, while Aqua and Terra house concluded with 717 and 693 points respectively. A clash of the titans it was, as the four houses (Aqua, Shekinah, Terra, Tornado) proved their doggedness in 100m races, 200m races, 400m races, relay races, three-legged race, sack race, egg and spoon race, needle and thread race and the colourful match past that saw the ever competitive Tornado House came out on top in that section.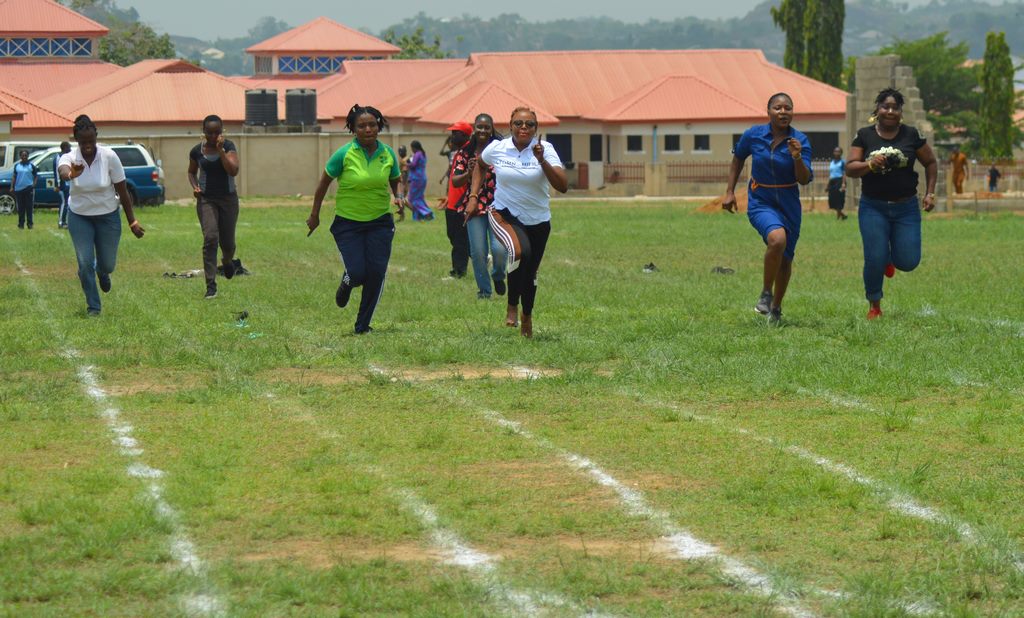 The male and female staff members were not left out either; but the most electrifying moment was the Prestonian parents race where they showed their inexhaustible youthful celerity.
One of the spices added was the most outstanding athlete, overall best female athlete and best performed athlete award of the day – Fasogbon Kehinde of Tornado House, Fasogbon Peace of Terra House and Osephode Supremacy of Tornado House respectively.
An applauded performer of the day was Osanebi Ugochukwu of Shekinah House who bagged both the overall best male athlete and best performed athlete.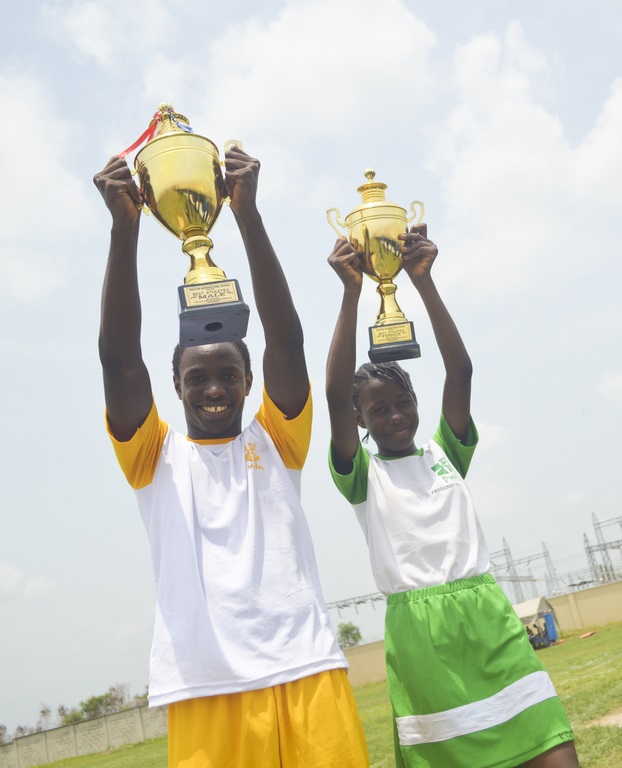 It was indeed an eventful time!
Congratulations to Shekinah house for their first time victory!
Click below for Picture views;
Click to check the complete pictures on our facebook page.