2018/19 1st Term Prize Giving Day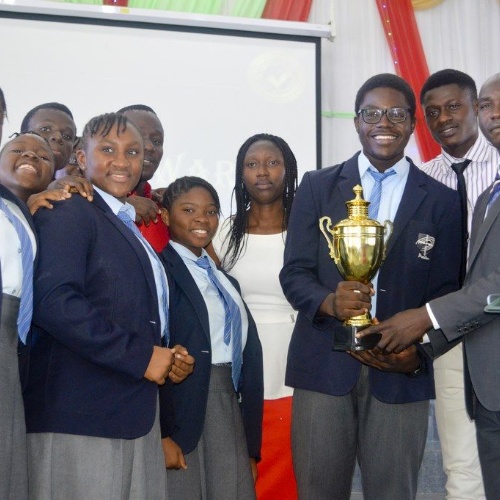 "Take action to see reward. Do nothing and be ignored"- Matthew E. Fryer. Preston International School on Friday, 14th of December 2018 took time to reward those who took action where necessary on the 1st Term Prize Giving Day of the 2018/2019 academic session.
Rewards flowed in for those whose went the extra mile to ensure they emerge best in their respective areas of discipline. Awards were given to the Best students in each subject across year groups, 3.5 GPA and above, Overall best students where, Okoli Chinanza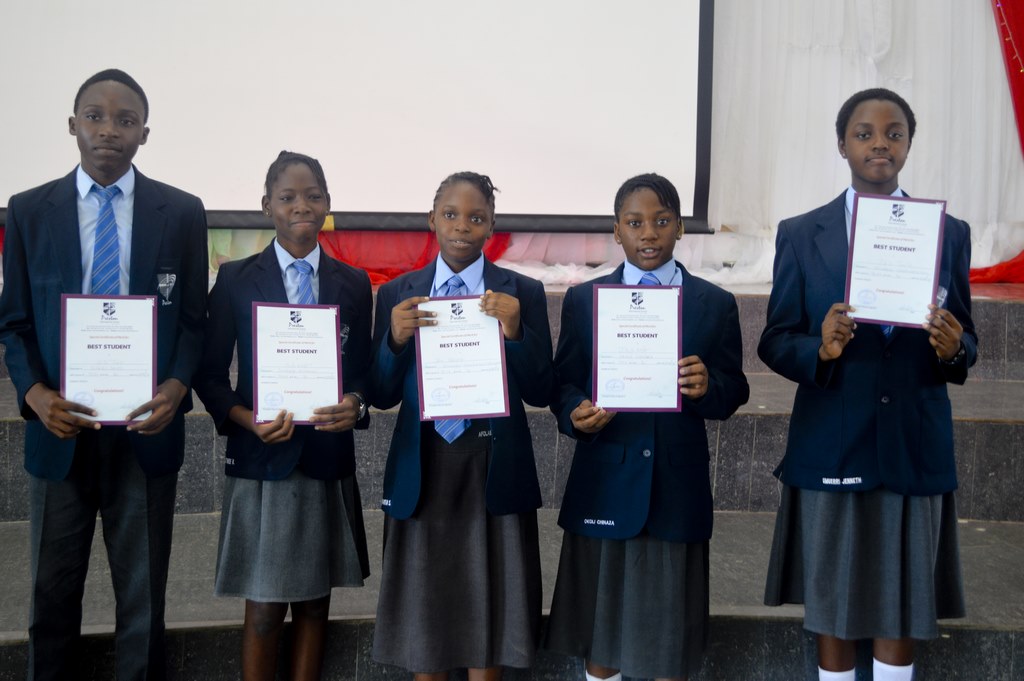 emerged best in Jss1, Umuerri Oghenefejiro for Jss2, Afolabi-Ogunmefun Oluwasemilore for Jss3, Isinkaye Ayomide for Sss1, Onazi David for Sss2 and Osanebi Ugochukwu for Sss3. It was a thrilling competition as some of them were first timers with these awards, proving to us that you can never relent on your oars and expect to stay on top. Other awards were presented for good behaviours, neatest class, special awards ranging from United nation delegates awards (NISSMUN), Music awards like ABRSM and MUSON awards. The grand finale was the overall best house award where Tornado house clinched the 1st position with 5427 house points.
Congratulations to Tornado house and all who went the extra mile!
Click here for the pictures.