2018 Christmas Concert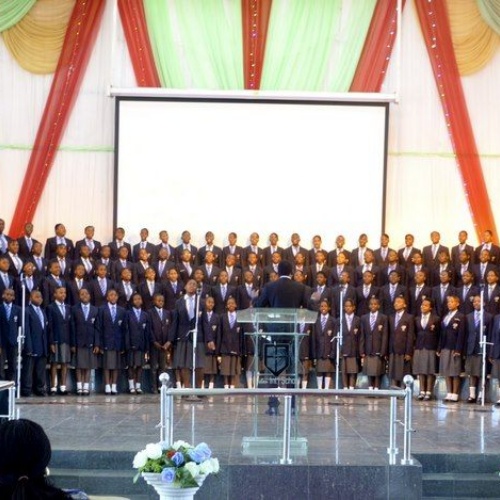 Christmas is always loaded with the ever-exciting and refreshing spirit of the season that takes you to a whole new level.
This year's Christmas concert was packed with dazzling renditions from G.F. Handel by the school choir. The senior choir also displayed their professionalism with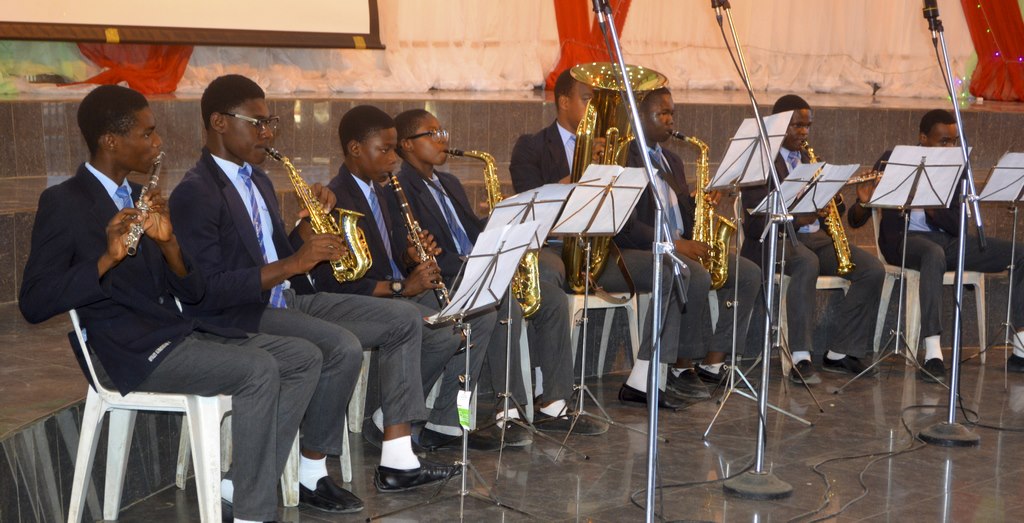 interesting songs like "Every time I feel the spirit" and "Omo Oba ni". Adiji Ayomiposi gave a wonderful flute solo presentation from flute sonata in G Major by G.F. Handel before Bolu Oladehinde ravished us a violin solo with Christmas tunes. The short drama presentation transcended us into the reason for the season. The staff members were not left out either as they displayed their indigenous songs with lots of felicitations and dances titled Odun Ibi Oluwa composed by Mr. Awosusi Oke – a music teacher here at Preston. The Preston school choir ended the much enjoyed event with "We wish you a Merry Christmas". It was a beautiful time to behold.
Check out the pictures here.