2018 Students' Review Day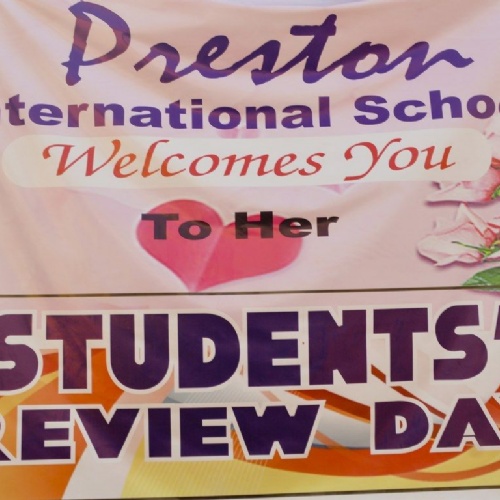 On Friday, the 19th of October 2018, Preston International School opens its doors to parents who were very much interested in knowing more about their kids and learn areas where they can follow up and assist their children to become the total child that the school is preparing them to be in life.
This took place on the Students' Review Day. Parents had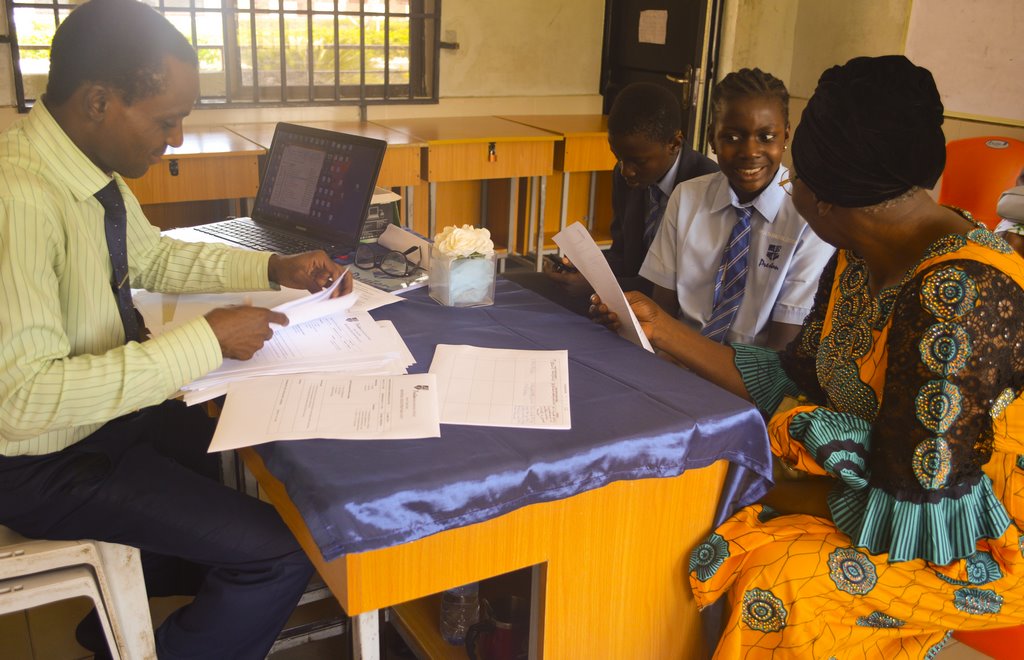 the opportunity to talk with their child's class tutors, subject teachers and house parents regarding the strength, weaknesses, targets and strategies needed to better the all-round development of their wards. All in all, it was a successful program geared towards raising fine, well-rounded, well-educated, well-cultured, respectable, God-fearing ladies and gentlemen who will make huge contributions towards the promotion and protection of human dignity in our society.
At Preston, We Are Able!
Click here for the pictures.