2018/2019 Work Experience Presentation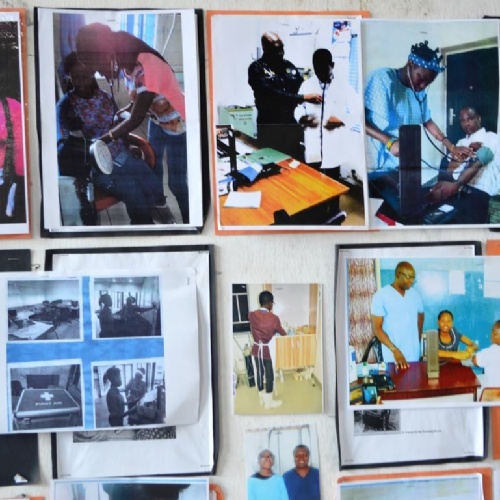 The end of one race is the beginning of another...
The 2018/2019 ss1 students began their journey in the school of severe studies with an exciting and very educative programme, to display their various career choices during their work experience programme showcasing not only what they have learnt but what they did – proving to us that indeed actions speak louder than words.
Check out their pictures here.