2018 Prefect Installation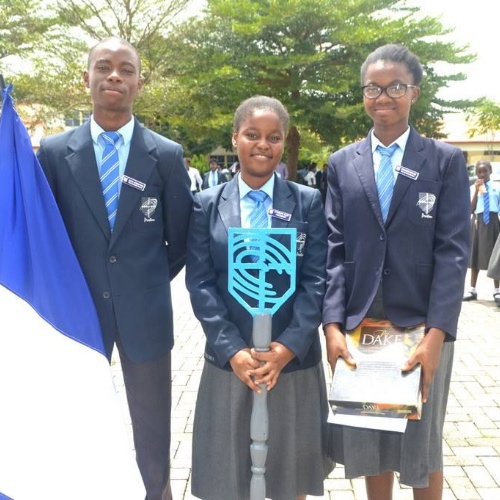 Responsibility is the heart of leadership. To lead, you have to learn to serve. Service distinguishes leaders from rulers.
On Friday , the 11th of May 2018, the mantle of leadership was passed on to a new set of prefects to carry on the baton for the 2018/2019 academic session.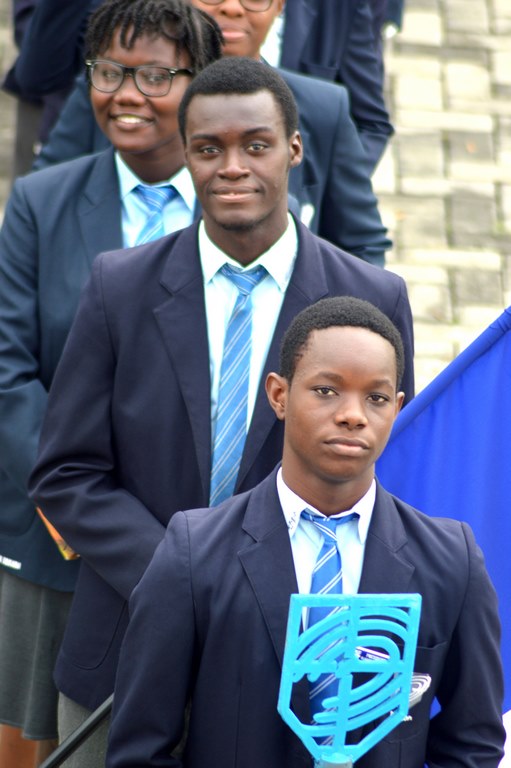 The outgoing President, Ife Olagunju gave an amazing speech to the newly appointed prefects to see this task as an opportunity to serve and accomplish God's assignment.
Pst. Gbala charged the prefects to be like the 5 wise virgins in Matt 25:1-10, who brought extra oil despite the discomfort and more weight. That extra effort, extra sacrifice, extra initiative, extra study to go above the status quo is what is needed to end the race well.
We pray that these new breed of leaders will lead right and emerge strong at the end.
Click here to view the pictures.