SS2 Geography Excursion to Obudu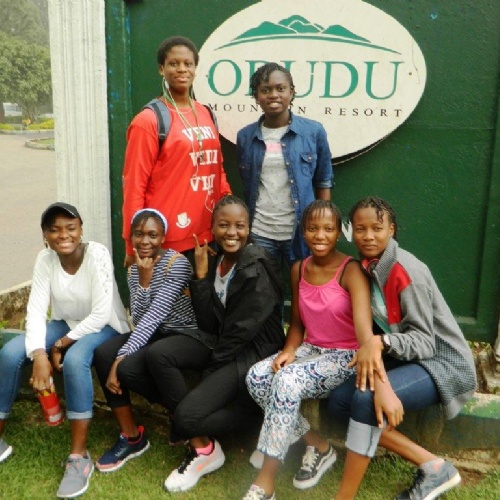 Learning is not just about staying in the classroom, Interactions with the environments matter too. Our excursions are not just for students to have fun, they also learn.
On the 29th of March 2018, SS2 Geography students embarked on a trip to the high mountains of Obudu Cattle ranch. Here, they learnt the history of the ranch and about the magnificent symbols of the mountains as they climbed it. They also did various activities during their tours and had different group tasks to test their knowledge on what they've been taught. It all ended with a bonfire and Asun night and also they danced to beautiful rythms.
Click here for the Pictures.