2017 Christmas Concert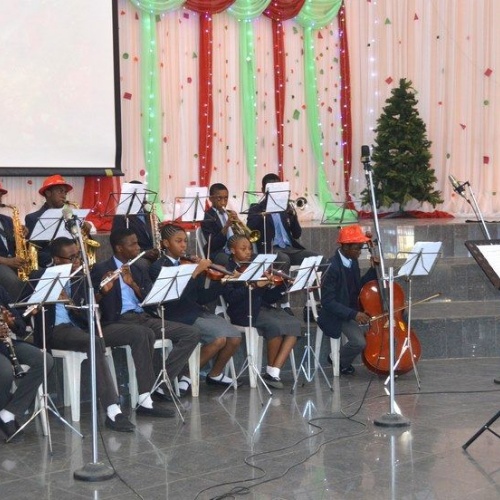 This time, it was different, unique and spectacular as Preston International School held its annual Christmas concert on the 14th of December, 2017.
It was loaded with lots of singing presentations from the Preston Mass Choir and Orchestra renditions from these talented chaps. Osanebi Precious gave a wonderful piano presentation titled 'Carols of the bells' leading us to the 'singspiration' choir that thrilled our souls towards heaven ,knowing the essence of the season, after which the floor was opened for testimonies from 4 students on how they met Christ and got their life turned around from personal relationship with him.
The programme which witnessed the presence of a number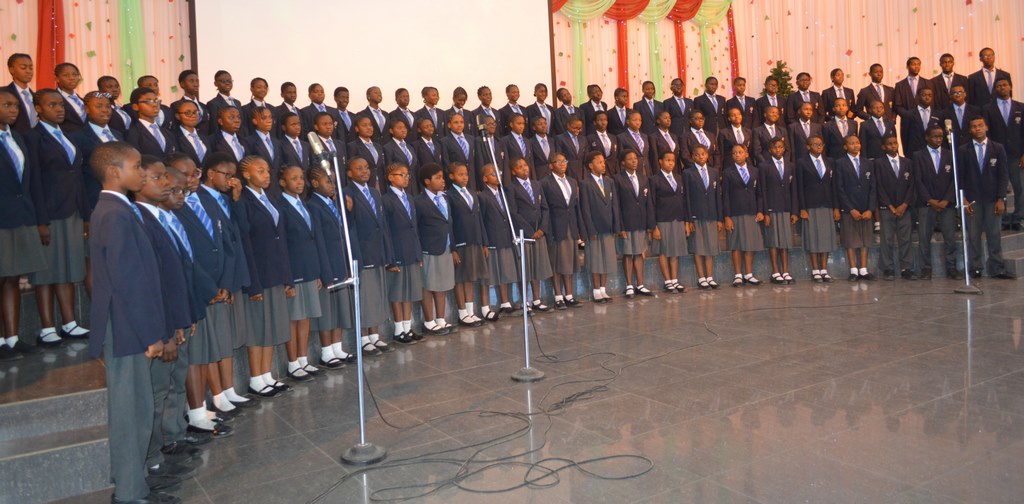 of dignitaries including the Deji of Akure, Oloba of Oba, Ondo State commissioner of education and directors was later spiced up by the heart thronging drama from the school's drama team and further with the amazing staff choir presentation that got students on their feet to celebrate their melodious tutors.
It was a one in town event and we are grateful to God for giving us this season to celebrate his son Jesus Christ.
Click here for the pictures.