2017 Student Christmas Party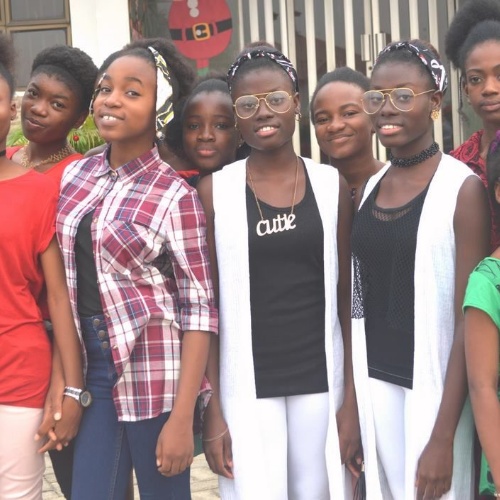 Preston International School celebrates its annual Christmas party on the 11th of December where students showed up in beautiful attires to give the event a colourful outlook.
The party was loaded with various activities such as drinking games, eating competitions, many dance presentations and some informal awards nicknamed "Preston Choice Awards".
The students enjoyed a sumptuous meal whilst the music was playing and other presentations were being performed. At the peak of the event, a mystery Santa appeared and shared sweets and gifts to the students, allowing them to truly feel the glory of the season.
At the end of the event, the entire school thanked God for the success of the program and for giving them a reason to celebrate by giving His son Jesus Christ. Then, cake was cut and the students were allowed to dance for a while before drawing the curtain on the program. It could simply be called the best Christmas party yet.
Click here for the pictures.