This is our Chance - Stage Drama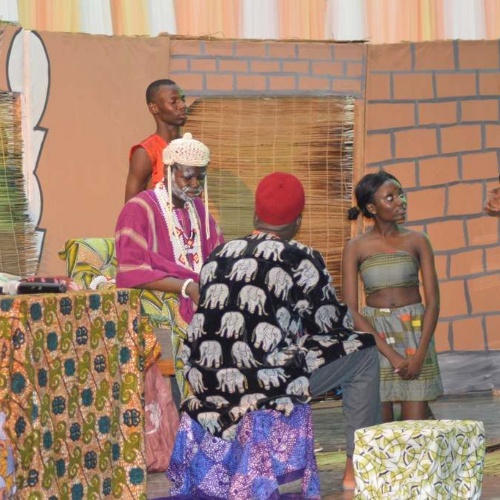 The long awaited drama with the caption - "THIS IS OUR CHANCE" has finally been staged.
The drama, which took place on Wednesday, the 26th of July, 2017, was exciting, interesting, captivating, funny and explosive. The actors/actresses gave their all by making the presentation convincing and captivating in a night to be much remembered. A number of our alumni made a date with the show and a couple of our ever wonderful Prestonian parents took the evening out to encourage their kids in the presentation they would not forget easily.
What a lovely show from these talents.
WATCH OUT! The world is waiting for them...
View pictures here.