Preston Choir Featured at Elizade University's 10th Annual Christmas Carol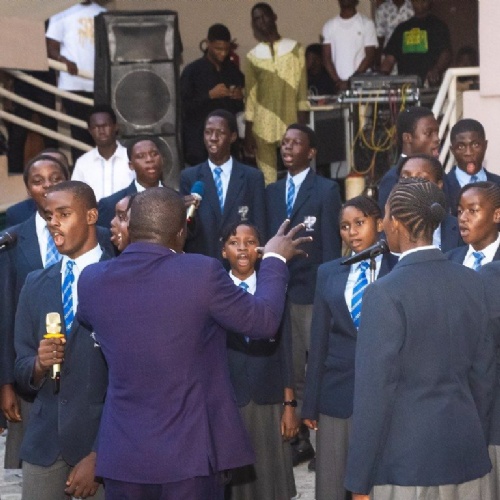 We had a swell time yesterday in God's presence as selected 24 school choir members represented the school at the 10th annual Christmas carol and service of Nine Lessons of Elizade University with the theme - "He Shall Reign Forever and Ever".
Preston choir members who received a warm welcome from Preston Alumni studying at the University, once again displayed professionalism as they raised their harmonious voices to render Christmas specials from the works of G. F. Handel and Awosusi Oke - Preston's assistant music director.
A big thanks to the management of Elizade University Chapel for inviting us as well as pleasant reception given to us.
It's beginning to feel like Christmas.
Click here for Pictures.