New Students Welcome Party 2017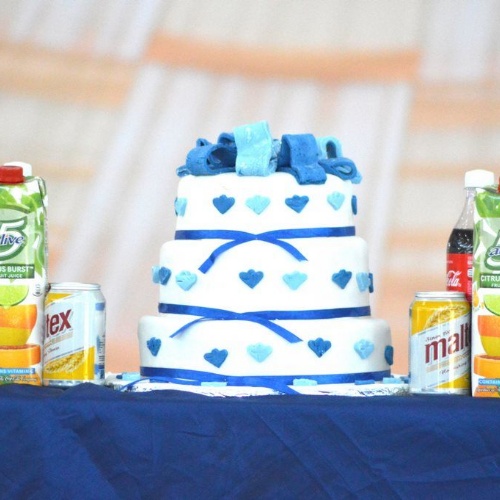 It was all fun in an enthralling atmosphere as the new students of Preston International School enjoyed a grand party that will surely register its welcoming note to this great citadel of learning.
The principal, vice principal (Admin) and the office manager all took time out of their busy schedule to make a date with these new wonderful young chaps. The Principal, Mr Olugbenga Dada reminded the new students of their main aim at Preston and enjoined them to make sure they make their parents proud through their sojourn here.
The students had a swell time with a couple of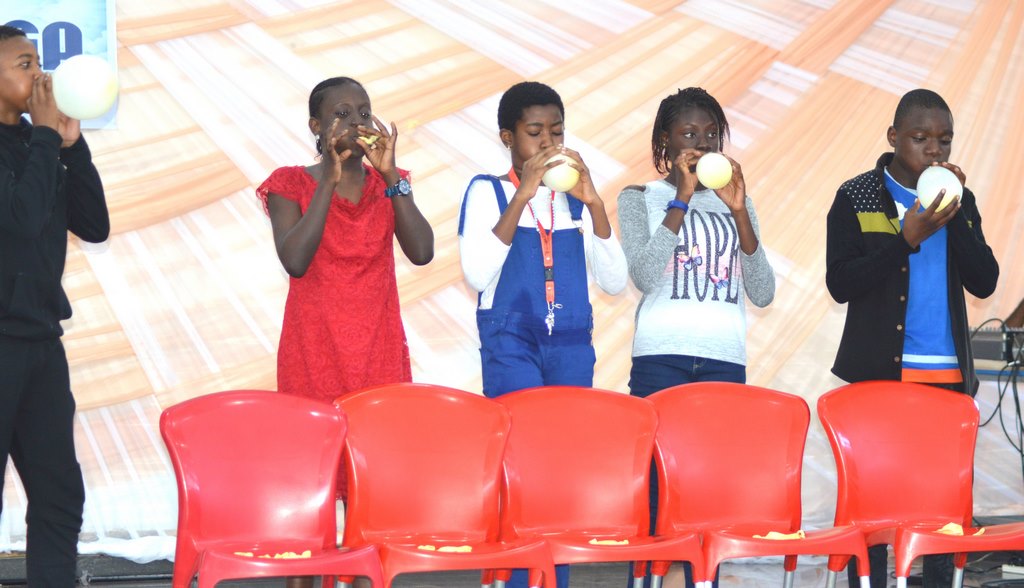 presentations, dancing round the chair, Jokes and riddles, dance competition, popping of balloons and more. They ended the program with a dance-dance-dance session and expressed their delight with such an amazing welcome package from the school.
It was 'fun-tastic'.
Click here for the pictures.